Thanks to the release of the Kirby Star Allies Demo, Kirby fans far and wide have been able to get a taste of what their next trip to Dream Land will be like. Of course, like with previously released updates and demos, the datamine community has been hard at work and it found a plethora of information about the game. After double checking information, Reserved_Kirby posted their findings on Tumblr.
Please be aware that this datamine contains plot spoilers, revealing the end of the game and other secrets. Outlets who have already received review copies have stated that they cannot confirm or deny if these spoilers are true, but frame this information as "if you don't want to be spoiled, then do not read." We will not be posting any information about the game's plot and ending here, but we highly encourage you to make countermeasures by blacklisting tags and keywords on your social media channels.
That said, here are some details of the datamine that don't contain story spoilers.
Kirby Star Allies' main game will consist of four worlds and 40 levels. 29 abilities have made the cut and 30 friend combos have been discovered. The Arena is back, with a new name called The Ultimate Choice, and it has eight difficulty options. A new game mode called "Guest Star ???? Star Allies Go!" is Star Allies' time attack mode. While similar to Meta Knightmare and Dededetour from previous Kirby games, a new mechanic has been added to this mode.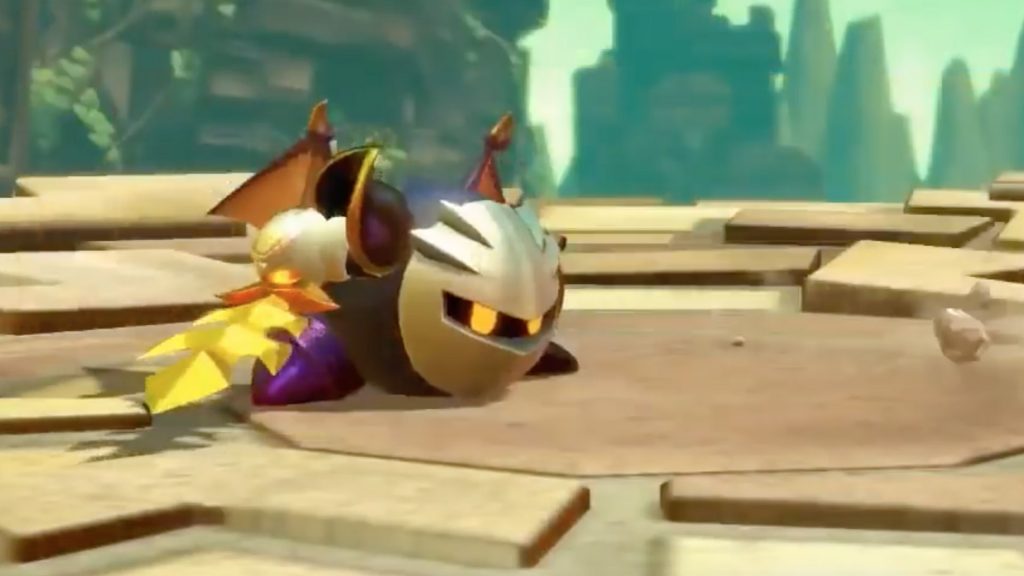 Thanks to amiibo functionality, the figures correspond with eight illustrations connected to the puzzle pieces that Kirby collects in-game. These illustrations relate to previous games in the Kirby franchise, thus celebrating our pink hero's anniversary. Along with the titles of the pieces and the games they represent, the artist list has been released, too. It includes the following: Toshinao Aoki, Kanahei, lack (also known as Yuta Sakuma), Kouichi Ooyama, Ashura Benimaru Itoh, and Yuji Kaida.
The complete soundtrack was removed, but file pathways and names point to there being multiple remixes of past songs. So far, Castle Lololo, Vegetable Valley, Orange Ocean, and Miracle Matter have been spotted. Looking for more? Don't worry, as it appears that there are even more remixes to be discovered.
For those who have read this far, what do you think about these details? If you want to go one step further, all information about the datamine can be found on Reserved_Kirby's Tumblr.
Leave a Comment