It's been a phenomenal year for the Nintendo Switch. Selling out within its first few days on the market, the system has been on a whirlwind tour that the Wii U could only dream of. A never ending avalanche of stellar games and support from indie and third party developers allowed us to fully utilize the system's on-the-go aspect, a feature that we fully embraced. With sales goals getting readjusted due to demand and then the increase in production, we want to speculate what the system's second year could look like.
NINTENDO LABO
Maybe you weren't a fan when Nintendo Labo was announced, or you're still on the fence about this cardboard-based experience. Ultimately, Labo is becoming a strong pillar for new gamers and parents who prefer educational video games. Catering to a slice of the casual game audience that the Nintendo Wii had captured, Labo is just one way to bring this demographic into the Nintendo Switch user base. We've only seen two Toy-Con kits announced so far, but more designs have been teased, as well as the promise of being able to program and craft your own Toy-Cons thanks to Toy-Con Garage.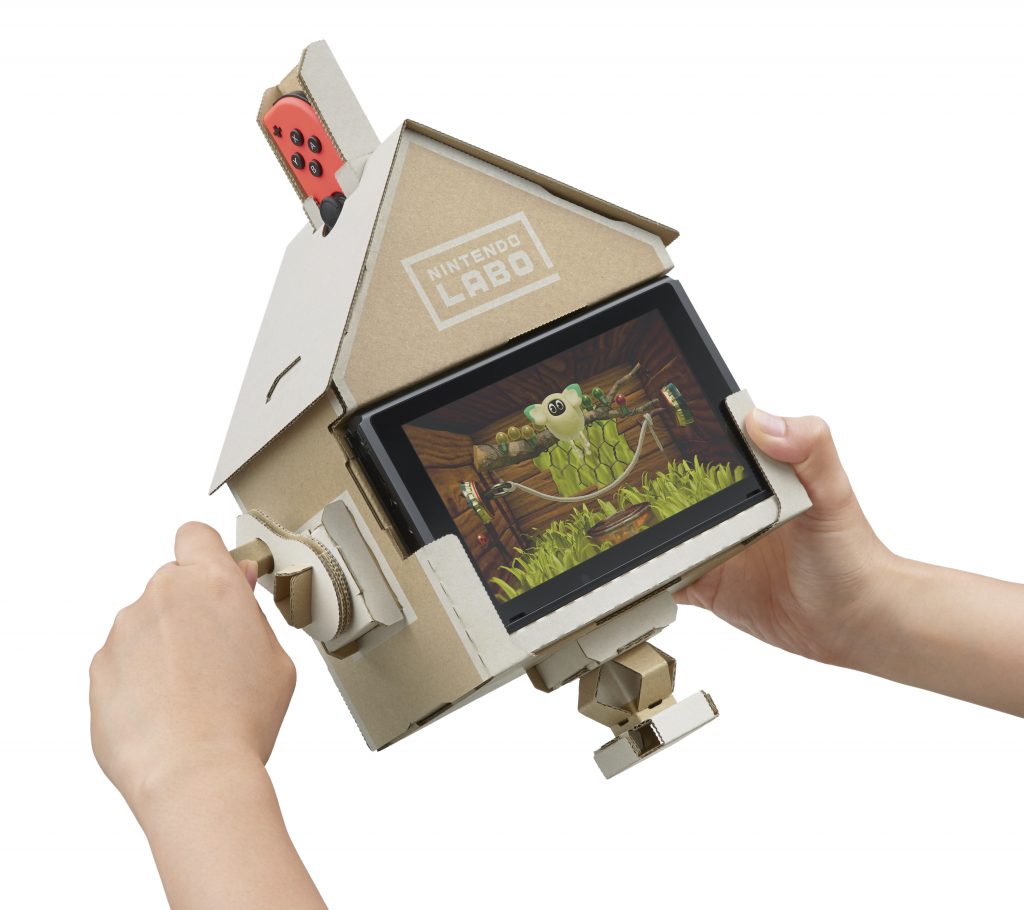 It's possible Labo will help lead Nintendo newcomers to a much broader Nintendo experience. Maybe a kid will want to see what The Legend of Zelda: Breath of the Wild, ARMS, Splatoon 2, Super Mario Odyssey, and others are all about after they get their hands on the interactive project kits. We're looking forward to see what will come from this venture for sure.
E3 2017 & 2018
Last year's E3 was jam-packed with announcements, including titles that are slated for this year and others that might slip into 2019. Already, that unnamed Kirby game has a release date, title, and demo out on the European eShop. Yoshi's unnamed journey is slated for this year, too.
As for Metroid Prime 4 and the Pokémon adventure announced last year, those might fall into 2019. Given the power behind the two franchises, Pokémon is easily a holiday release contender. Metroid Prime 4 could be classified as the same, but Nintendo has been shaking things up this last year. Breath of the Wild came out in March, Mario Kart 8 Deluxe in April, and Super Mario Odyssey released at the end of October. For all we know, Metroid could drop on the console's second birthday.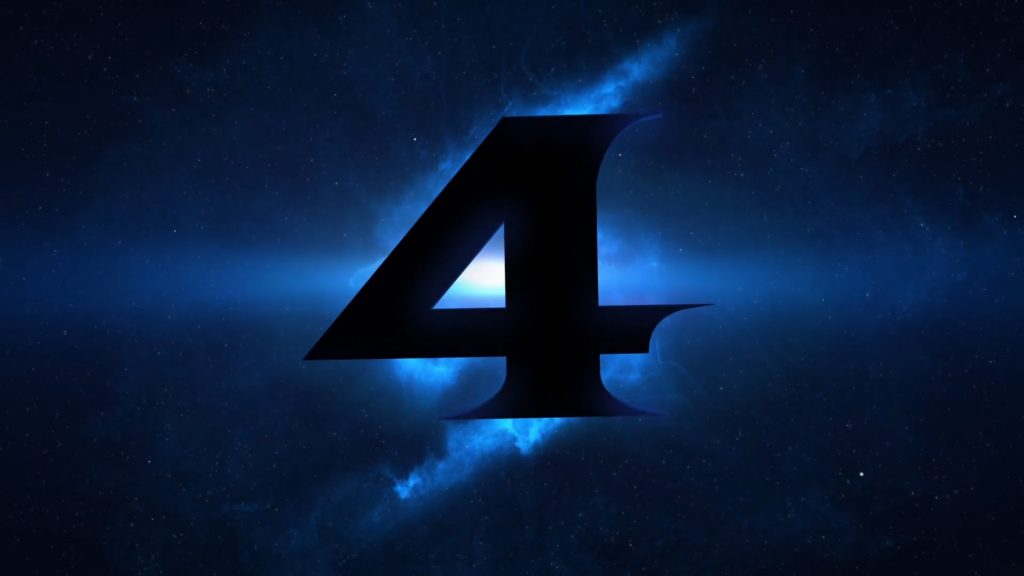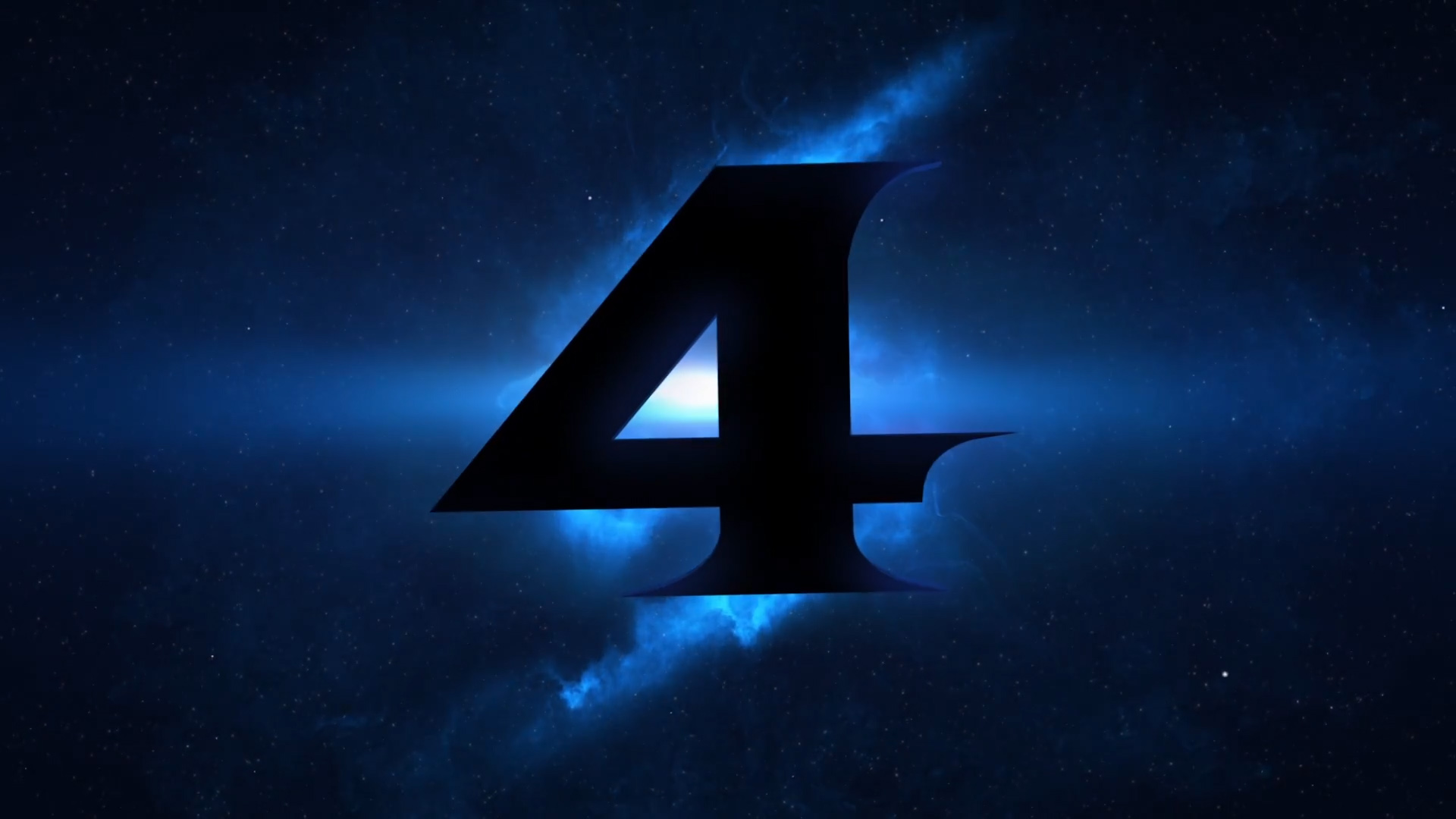 Before anyone points out that I'm missing Fire Emblem, the game was technically announced prior to E3. That aside, given the mobile app's success and the last few releases of the franchise (mainline or spinoff), it would be ideal for the next epic quest to be released this year.
When it comes to this year's E3, we'll probably see a few surprises slated for 2018. As for what they are, guesses have been thrown left and right. Nintendo definitely has to recreate the magic of last year's E3. What may help in that regard is a beloved franchise, Animal Crossing. Say what you want about Pocket Camp, those who haven't played an Animal Crossing game until installing the app may be persuaded to try it on the Nintendo Switch. Pokémon GO caused a resurgence of sales with Nintendo 3DS/2DS systems and various Pokémon games. Why can't Animal Crossing: Pocket Camp do the same for Animal Crossing on the Nintendo Switch?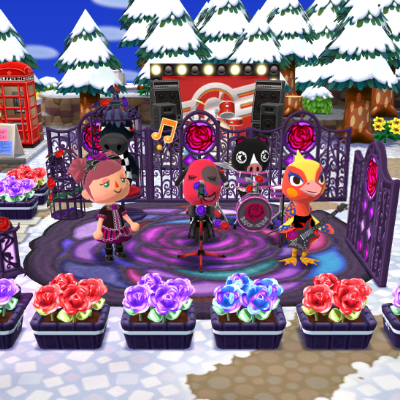 Super Smash Bros.'s incarnation on the Nintendo Switch is a highly prized topic. Don't worry, that's another candidate for E3 2018, too.
NINTENDO ONLINE SERVICE
Delayed again and again, this is one area that Nintendo doesn't have too much experience in. Despite this being Nintendo's first time charging for online play, it needs to avoid major missteps. The console war trope might be overused, but it's important to keep in mind that Nintendo is competing with Microsoft and Sony's online services that have been around for years. Hopefully gathering data from Splatoon 2, Mario Kart 8 Deluxe, ARMS, and Super Mario Odyssey's online interactions will give Nintendo a better stepping stone in transitioning into this realm. Plus, the online chat "feature" for Splatoon 2 can show the company what not to do with the online service.
We know the price, we have a rough idea of what games will be part of the Virtual Console-like program, and we tinkered around with the Splatoon 2 section in the app for nearly eight months — but we don't know what it will be like on the service's launch day.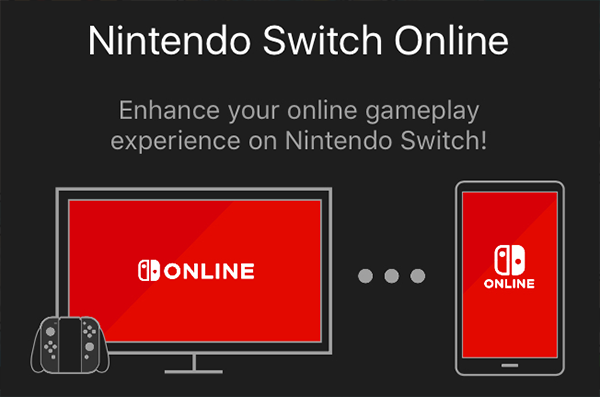 NINTENDO SPOTLIGHT & NINTENDO DIRECT
The fun-filled streams are a must. A cousin to E3's presentation, Nintendo Spotlight and Nintendo Directs are brimming with announcements. 2018's first presentation dropped new titles and ports that are coming out this spring. Future ones will keep the momentum from E3 dying down and cause Nintendo fans to overtake the trending pages of various social media sites.
The old saying of "why fix it if it isn't broke" rings true here — and Nintendo knows that.
PUBLIC APPEARANCES
Attending conventions, making mall tours, or special events is good press at the end of the day. You'll still get the dedicated and hardcore fans appearing, but those who are casual gamers will benefit from some hands-on time with the $300 system. Plus, Nintendo has been promoting My Nintendo wherever it goes. While the program needs some updates, getting a bigger install base will help everyone.
AMIIBO?
The toys-to-life series will turn four later this year. One of the last few lines to be active in the market, how could amiibo help the Nintendo Switch?
Fans and collectors are still happily buying the figurines and they keep getting better and more creative. Squishy Metroid and the four Champions gave us a truly merry glimpse of the holiday season at E3 last year. Seeing the launch of Detective Pikachu and Off the Hook's Marina and Pearl may peak the interest of those who aren't yet already hyped over Detective Pikachu and Splatoon 2. The key here is making sure that amiibo have a shelf presence. If we can get something in the same vein as the Wedding Super Mario Odyssey trio, maybe we'll see more people pick up the Switch thanks to the presence of amiibo.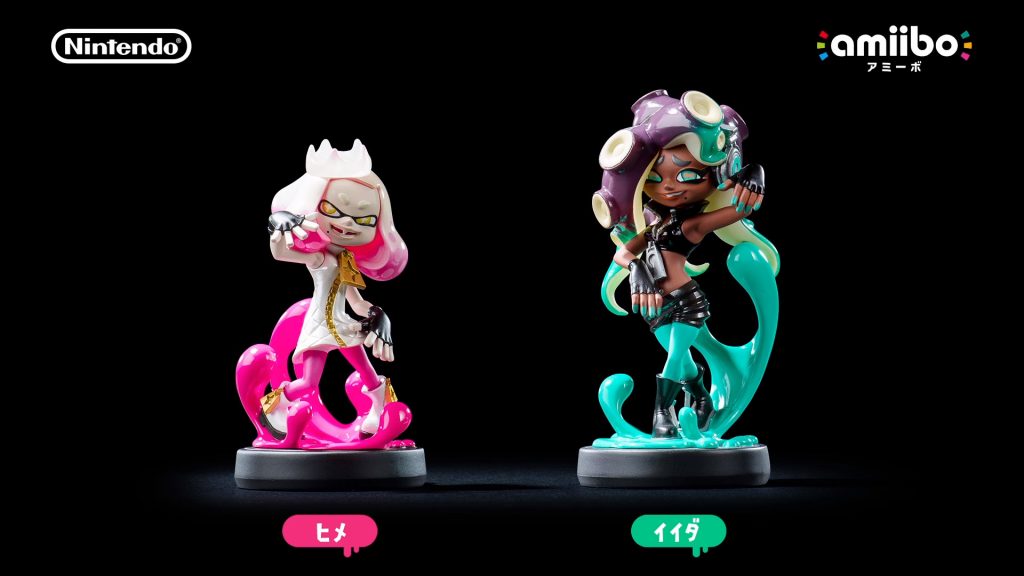 I will say that, above all else, the functionality of the figures needs to improve. Scanning amiibo in for items gets old; perhaps pairing the figures and cards with Nintendo Labo can reinvigorate the series!
Overall, Nintendo needs to keep up the momentum it's established since last year. With its experience of what not to do with the Wii U and being validated by its approach to the Nintendo Switch, we know the company is on the right track.
Leave a Comment