Wall Street Journal reporter and Nintendo connoisseur Takashi Mochizuki is at it again, giving us an inside look at Nintendo's plans for the Switch moving forward. His latest article focuses on the Switch as it enters its second year in just a few days, which is set to have achieved a cumulative 17 million units sold by the end of the fiscal year on March 31st.
Not only does Nintendo's Chief Executive Tatsumi Kimishima want to sell 20 million units over the next fiscal year, "people familiar" have stated that these sales will likely achieved by expanded peripherals like Labo and potential USB-C devices.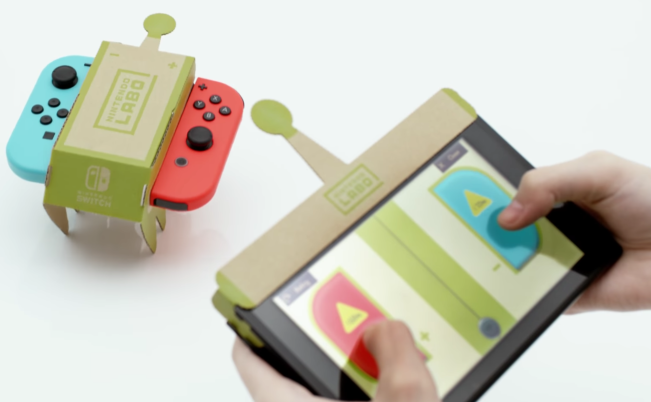 These same sources also state its unlikely Nintendo will release a smaller revision of the Switch anytime soon, with the focus instead being on better manufacturing and shipping of the current model. This also apparently lines up with Kimishima's previous statements that the Switch is planned to stick around longer than the typical 5-6 year shelf life of modern game consoles.
We should hear more from Nintendo regarding the Switch's sales by the end of this month.

Leave a Comment