Back in 1982, Japanese toy manufacturer released the "Mechabonica" line of figures, to little fanfare. It wasn't until after the mech figures were distributed in North America and Europe under the new name Zoids that the brand really caught on, with Tomy rebranding in Japan resulting in over three decades of Zoids love in its home region.
Now, 12 years since the last series, the next Zoids project has been announced, subtitled "Wild". Gematsu confirms that there'll be a new toyline and anime this summer, and the franchise will later expand with a manga, smartphone app and, most relevant of all, a new Switch game.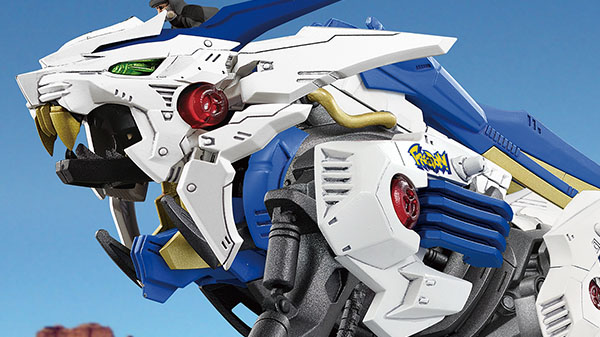 While we've yet to hear any specifics regarding gameplay, previous Zoids games have typically been in the strategy RPG or action genres. They've also had a relatively good track record of releasing overseas, so we could get an English localization.
If anything is announced, we'll be sure to let you know.

Leave a Comment