One of the newest Splatoon toys released in Japan will undoubtedly give you both a sugar rush and an even bigger need to add your ever growing Nintendo collection. The Japanese Splatoon Twitter account just shared the news that chocolate eggs containing toy figures of characters from our favorite ink-spattered game will be hitting stores overseas sometime in the near future — and we're seriously digging the entire lineup.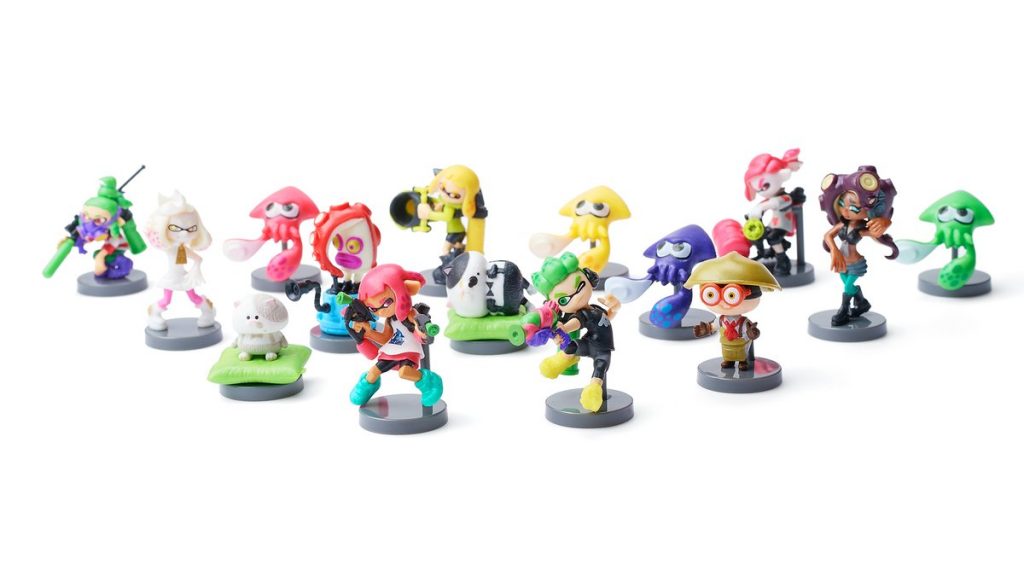 Based on the roughly translated tweet, we know that 16 different figures will be available inside the delicious confections — with series newcomers like Marina, Pearl, and Li'l Judd making appearances, as well as original characters like Sheldon and the classic squid falling in line with the colorful array of faces. And like many series of "blind box" toys, one mystery figure is included in the collection.
As always, we'd love to see these delightfully scrumptious — and fresh — chocolates and toys come to the West sometime. We can only imagine how much fun it would be to see local retailers carry more Splatoon merch. If we do happen to get wind of the figures making their way here, we'll be sure to let you know. Until then, stay fresh, fellow squid kids!
Leave a Comment