The neo revolution continues in Splatoon 2! Each week a new weapon is making its way to Ammo Knights — and Sheldon is more than happy to talk about his latest discovery.
Entering the game today is the Luna Blaster Neo. Paired with the Ink Mine sub and Suction-Bomb Launcher special, you'll be bursting bubbles non-stop. No Bubble Blower required here!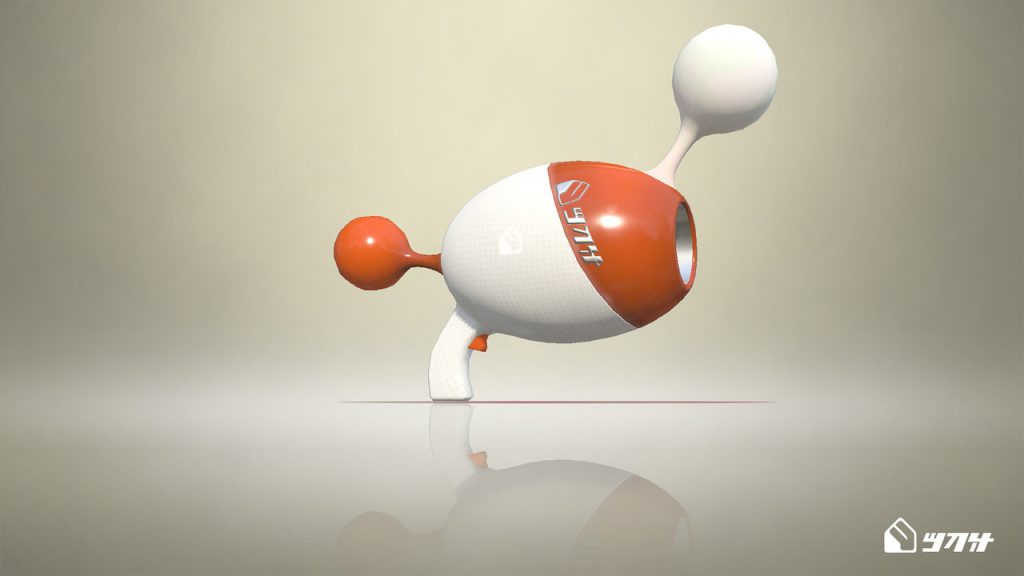 Following the pattern of previous weapon releases, you'll be able to add the Luna Blaster Neo to your collection starting at 6 p.m. PT | 9 p.m. ET tonight.
Have some fun this weekend, squid kids.
Leave a Comment