Farming games have been a not-so-guilty pleasure of mine since I was a kid. The genre has expanded over the last few years, especially due to Stardew Valley's arrival for the genre. For those who have played Harvest Moon and Story of Seasons though, we're always looking forward to what Harvest Moon creator Yasuhiro Wada is crafting next.
Today it's been announced that he's been working on a new IP with Aksys Games and the company's CEO, Akibo Shieh. Pulling from his work on the Harvest Moon series, Rune Factory, Hometown Story, Happy Birthdays, and more, his next game is will feature his love of nature and animals. With a logo and title released thanks to Game Informer, you can now add Little Dragons Café to your Nintendo Switch summer wish list.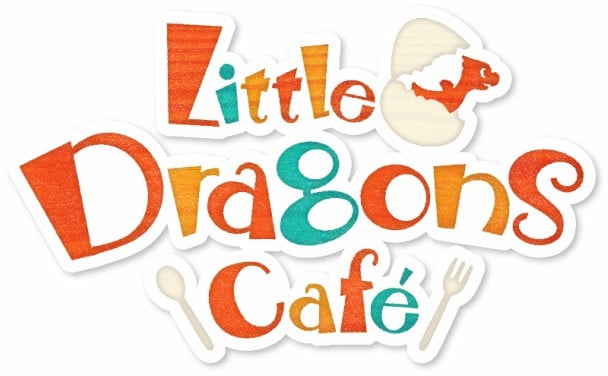 A small summary has been provided concerning the game's plot: Twin siblings are tasked with keeping the family café up and running all while raising a dragon. Operating the café is broken down into growing crops, fishing, learning recipes, managing the staff, and serving customers during open hours. The café can also be expanded as you progress through the game's storyline.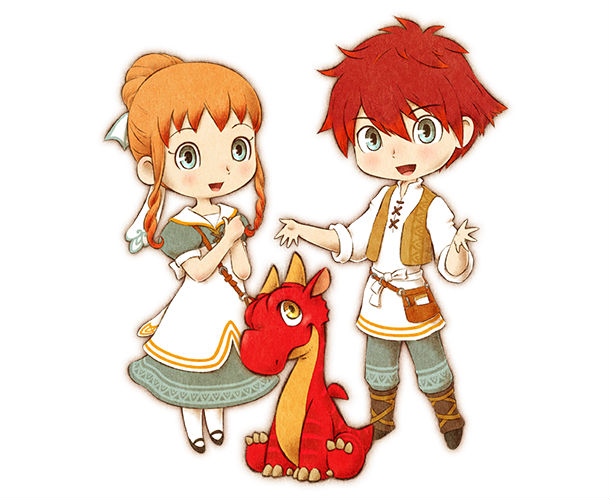 As for the dragon, that's where a fairytale twist is added in. The children's mother is afflicted with the ever popular trope of entering a deep sleep. Upon raising a dragon, their mother will wake — according to a mysterious individual.
With Birthdays the Beginning (now titled Happy Birthdays) releasing on the Nintendo Switch this spring and Natsume's Harvest Moon: Light of Hope joining the lineup, Little Dragons Café is a welcomed addition to the 2018 release calendar!
Leave a Comment