Longtime Nintendo insider/rumor mill Emily Rogers recently posted on ResetEra that Nintendo plans to release a Super Smash Bros. game for the Nintendo Switch for later this year.
Rogers does not go into much detail, only stating that the game will have returning and re-worked content from Super Smash Bros. for 3DS and Wii U (aka Smash 4), as well as "new content." This could mean anything from new stages and modes to new characters. Rogers doesn't indicate if this is a re-release of Smash 4, a "half-sequel," or a full sequel, but it does sound to be something like a "deluxe edition" of Smash 4.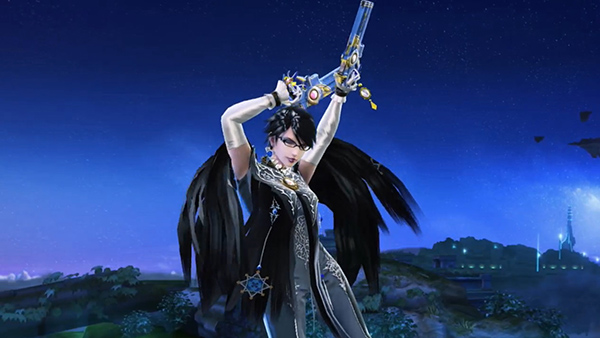 This should be taken with a grain of salt, as Emily Rogers does have a history of correctly predicting various Nintendo-related news — and given the massive success of other Wii U to Switch ports, like Mario Kart 8, this one seems like a no-brainer. We'll be sure to keep you updated if and when any new information arises.
Leave a Comment