Polish your Blades, Drivers, because Xenoblade Chronicles 2 is getting its v1.3 patch sometime next week. The biggest addition to the game will be New Game Plus mode, added when you beat the game. In addition to carrying over Driver Levels, Equipment, Affinity Charts, Blades, Items, Gold, Development Levels, and Merc Group level, it'll boast the following features:
Blades from Torna (Obrona, Sever, Perdido, and Cressidus), as well as members of Torna themselves (Akhos, Patroka, and Mikhail), can join your party as Blades, whether by Core Crystals or through special quests.

All Blades (even story essential ones) can be dispatched on Merc Missions.

More unlockables in the Driver Affinity Charts.

You can now decrease levels at inns, and gain corresponding Bonus EXP. BEXP can now be used to gain more accessory slots on your Drivers.

The level 4 special of "a certain Blade" will unlock.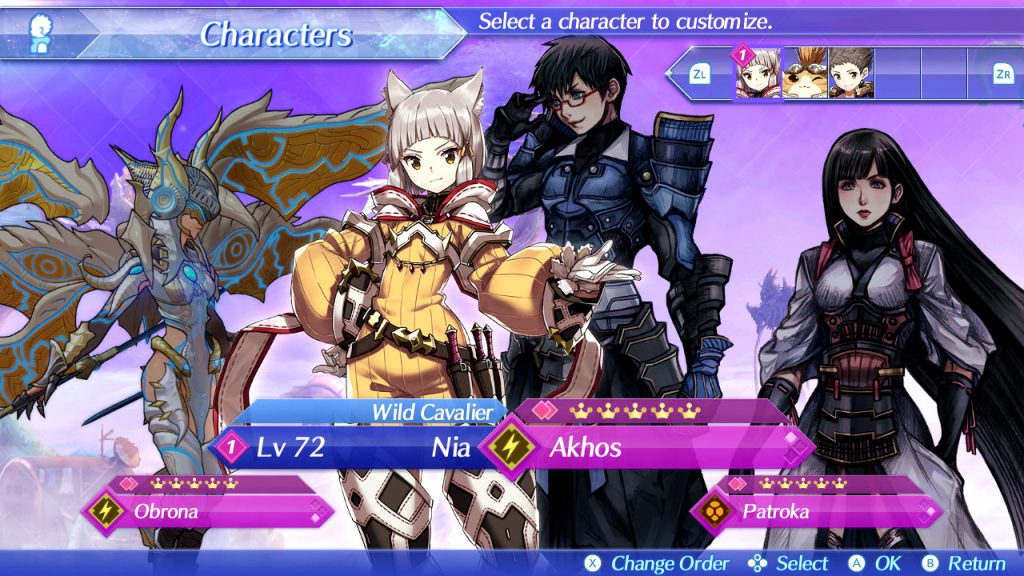 In addition, there are some benefits to those not in New Game Plus:
The ability to lock Blades to your party so that they cannot be released.

The option to skip Blade resonating scenes.

The mini map now has the same icons as the Skip Travel map.

A new Easy Mode. (The previous difficulty is now Normal.)

New sorting options for your various items.
Expansion Pass holders will also get a pack of items, as in previous updates. Still, this is a great amount of content that is provided for free, so it looks like it'll be a great time to dive back into the world of Alrest when the update drops sometime next week.
Leave a Comment