The well-loved platformer Wonder Boy: The Dragons Trap has been available digitally through the Nintendo Switch eShop for a few months now, and very excitingly, it'll arrive on shelves as a physical release in just a few days' time on February 13th.
Included with the beautifully illustrated box and the cartridge are an instruction booklet, the original soundtrack sampler, and a pretty fantastic Lizard-Man keychain that you can clip onto just about anything you fancy.
Thanks to Wonder Boy's distributor, Nicalis, we've gotten our hands on the game a bit early. While you wait for the title to hit stores, we're hoping our gallery of all the game's contents will hold you over! You can pre-order your copy at Amazon here.
Gallery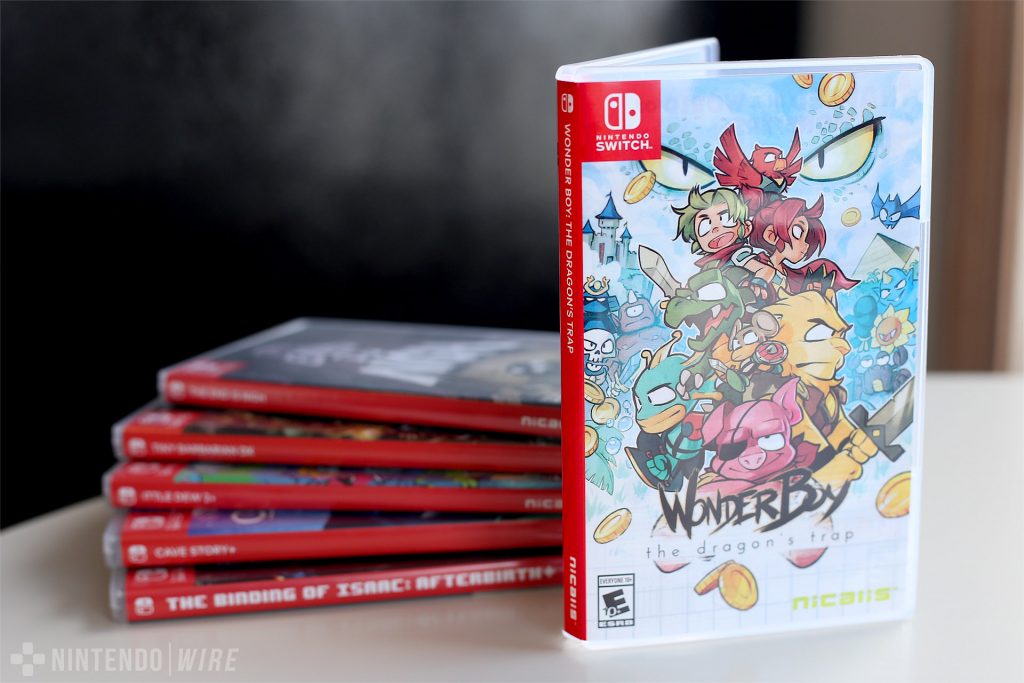 Leave a Comment