It's time to grab your GameCube and wire up the Wii U, because Smash is making another appearance on a world stage! This August both Melee and Smash 4 will join six other titles in Las Vegas as the featured games in EVO 2018. The world's biggest fighting game tournament has been featuring the pair for a few years now, so it's great to see this continued support.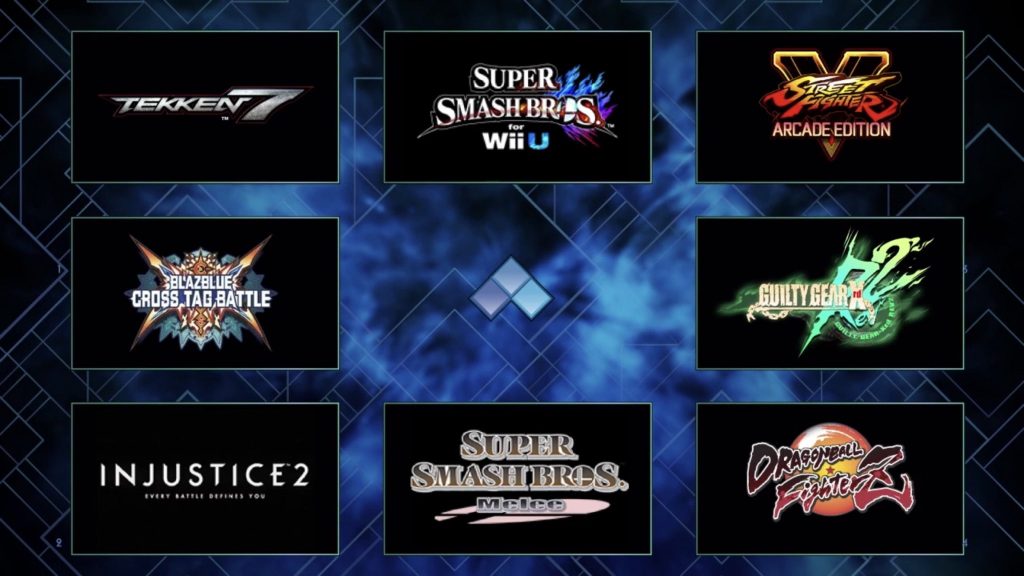 It is worth noting that the games have seemingly switched places compared to last year. Rather than have Smash for Wii U play a part in Sunday's grand finals, it'll be Melee taking the main stage to represent the world of Nintendo. Along with the game reveals, a new trailer was released to build up to the event featuring highlights not just from last year, but a few key moments from EVO history.

Look forward to plenty more moments and matches when EVO 2018 kicks off on August 3rd.
Leave a Comment