Pocket Camp's Gothic Rose Festival is in full swing and will continue throughout the week. There were, however, some technical difficulties during Lottie's event that caused problems for some users recently, and Nintendo is handing over 20 free Leaf Tickets to everyone as a way to say sorry.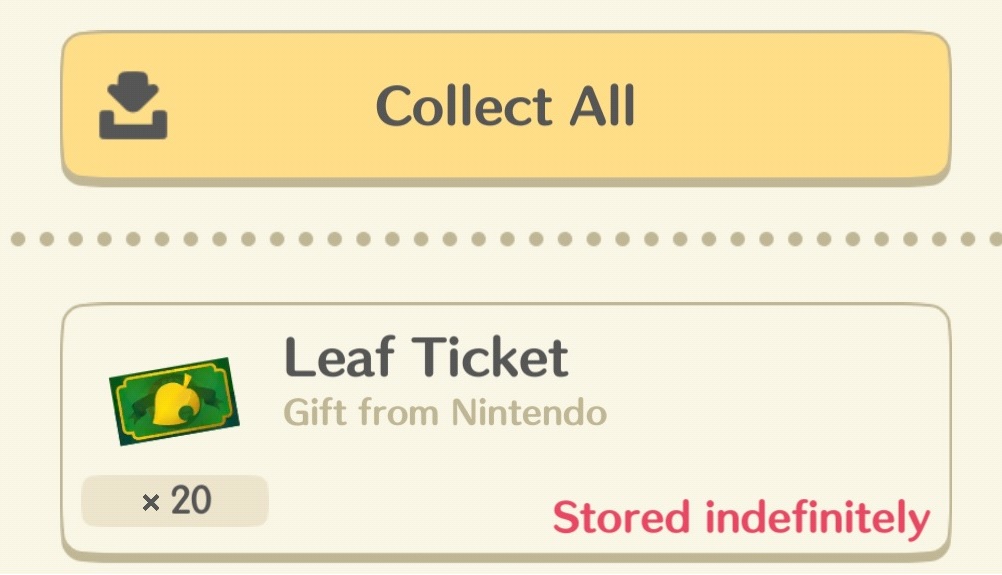 To get the bonus, simply log in to Animal Crossing: Pocket Camp and check out your mailbox. Easy enough!
Lottie's Gothic Rose Festival runs through February 9th. Have fun, campers!
Leave a Comment