Originally announced last month, Nippon Ichi Software showed Liar Princess and the Blind Prince as part of its gaming lineup for the first half of 2018, and it's officially been revealed today that the game will be on the Nintendo Switch. Famitsu's next issue will cover the game in further detail, expanding on the side-scroller.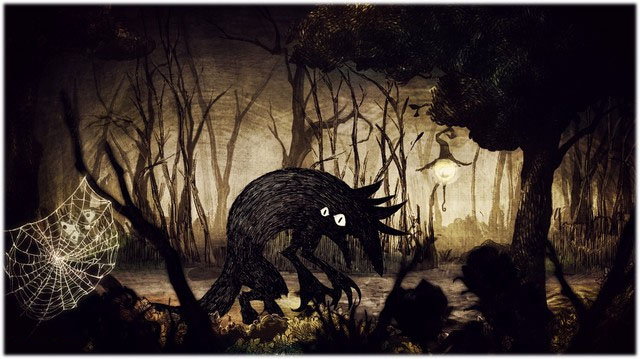 What we know so far about the game is that it was initially pitched by a web designer who took part in Nippon Ichi Software's yearly contest. Held within the company, her idea of a blind prince and monster-turned-princess was selected. With art inspired by hand drawn illustrations, akin to illustrator Edward Gorey, combined with the chibi art style, Liar Princess and the Blind Prince looks like it will be giving players the opportunity to dive into a storybook world.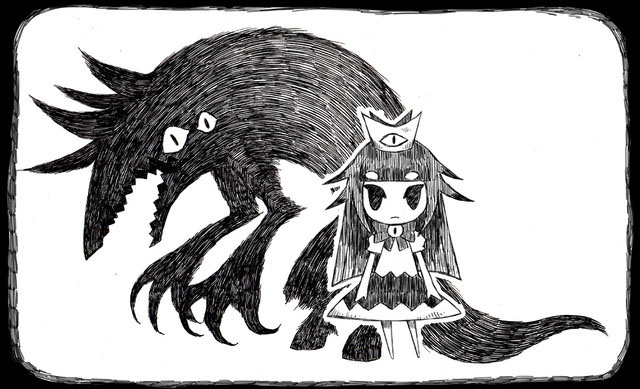 There's no word yet of North American or European releases. Here's hoping that NIS America can bring this tale to our systems later this year!
Leave a Comment