Nintendo Switch icons have been debated over the past 11 months — after all, they're what represent the games at first glance. Within a square format, game companies must best convey their game, and if they don't, Nintendo fans are more than likely to chime in with their true feelings online. Some companies have changed their games' icons to others, even asking fans to give feedback on different versions. Discovered recently, sometimes glitches can affect how those icons appear on players' devices.
While Owlboy isn't out until February 13th, the game can be pre-purchased on the Nintendo eShop for $24.99. The icon that shows up on the site isn't the one that's been downloaded to the Switch's user interface though. Whoops! Once this was discovered, a thread on r/NintendoSwitch went up and it didn't mince any words about the distaste for the it, as it was titled "Can we start complaining about the Owlboy icon now?" This was news to D-Pad Studio — and now, 24 hours later, we know that it was a mistake and that the intended icon will be implemented soon.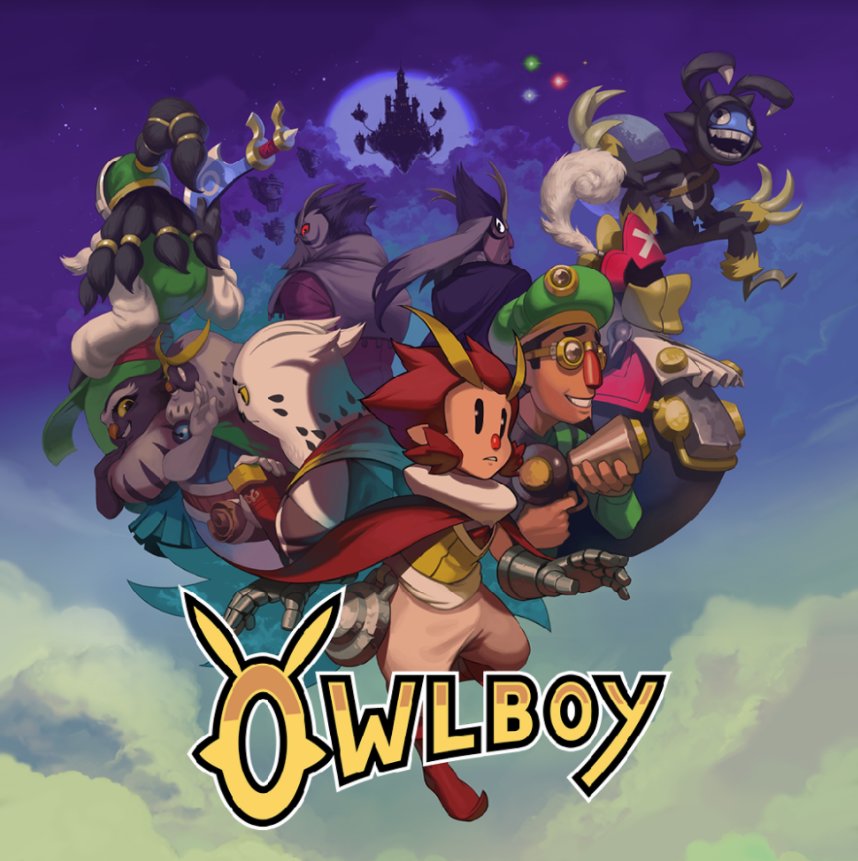 Simon S. Andersen, creator of Owlboy and owner of D-Pad Studios, has stated to Nintendo Wire that he's "not sure I can give a concrete answer to [the time frame for the update] as it likely has to go through its own approval process. We're looking into it."
In the meantime, D-Pad Studios is trying to have a bit of fun with the situation: The wrong icon must be the Boguins fault!
Our not so artistic Boguins got a hold of the icon maker for Owlboy, Asio was not amused. We will have the intended icon up and running soon. Thank you for your patience! pic.twitter.com/IwgeZU1umu

— D-Pad Studio (@DPadStudio) February 2, 2018

That said, you have ten days until Owlboy lands onto the Nintendo Switch. Another excellent reason why this month is quickly becoming a very indie and Nindie month.
Leave a Comment