There are plenty of reasons to praise the Switch, from its flexibility to its game selection, but one aspect that perhaps gets overlooked is its substantial digital download capabilities. The Switch eShop has seen dozens of additions since it launched back in March 2017, with big titles like Super Mario Odyssey to small indies like Slime-San getting spotlighted on the digital storefront. Nintendo has even made a habit of advertising "Nindies" more prominently with regular dedicated Directs.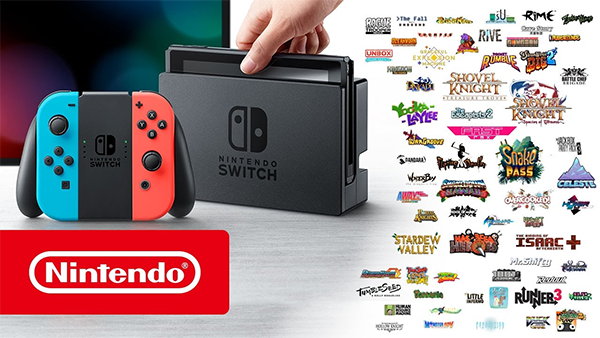 It seems like the push has paid off, with the newly published Nintendo Investor's Report confirming that digital download sales are up 87% compared to the same period last year, back when the Wii U and 3DS were the ones offering up digital content.
The leap is especially surprising considering the Switch doesn't even have a Virtual Console yet. One can only wonder how much that addition will change the landscape!
Leave a Comment