We're only a few weeks away from the launch of Bayonetta 1 & 2 on the Nintendo Switch, and Nintendo Japan is getting you ready with a brand new extended trailer for both games. The trailer gives us a look at the wireless co-op feature and even amiibo functionality. Check it out below!

On the amiibo front, it appears that any one of the figures can unlock items in the game. For instance, the Mario amiibo tapped in the trailer gave the player 800 rings, a bloody rose lollipop, and a purple magic lollipop. Not bad if you're stuck and need an extra little boost.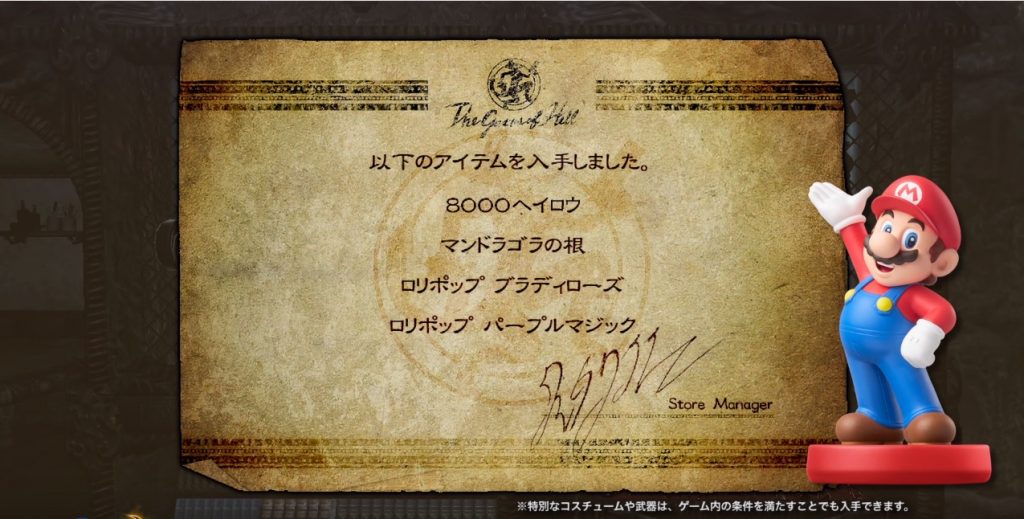 Bayonetta 1 & 2 launch on the Nintendo Switch on February 16th. You can pre-order your copy at Amazon today.
Leave a Comment