Kickstarter backers of Shantae: Half-Genie Hero received some welcome news in their inboxes today as WayFoward has announced that an Ultimate Edition of the game is coming soon.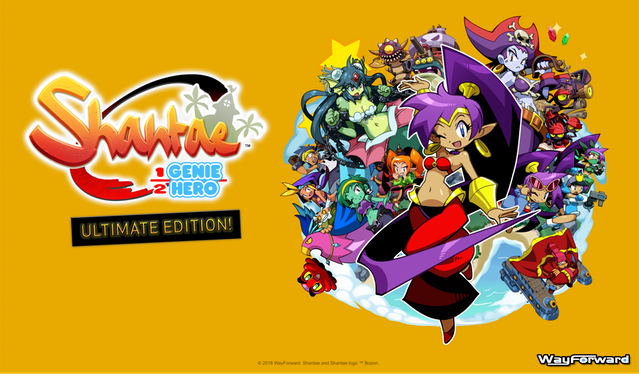 The Ultimate Edition is an "all-inclusive" version of Shantae: Half-Genie Hero that's comprised of the main game alongside every mode that had been added thus far. This includes Pirate Queen's Quest, Hardcore mode, and Friends to the End. All of this content will be made available through a new menu in the game.
The Ultimate Edition also contains Costume Pack DLC that includes three new costumes for Shantae to sport on her adventure.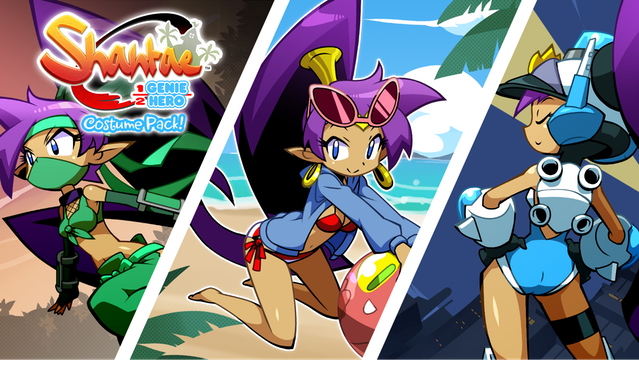 Best of all, those of you who already backed Shantae on Kickstarter will be getting a Steam code for the Ultimate Edition at no additional cost. No other platforms are supported for this freebie, but it's still a pretty awesome deal.
Shantae: Half Genie Hero Ultimate Edition launches this spring. You can check out the full Kickstarter update for more details.
Leave a Comment