Grab you Mod Podge, check your level, and see how much money you have stashed away in Splatoon 2. This week's newest weapon is continuing the decopodging trend with the Rapid Blaster Deco. The tool kit that rounds out the Rapid Blaster Deco will be the biggest discernible change, with the added stickers making everything a bit more fun. Happen to be a Suction Bombs fan? You're in luck, as the sticky-splatting bombs are the Deco's sub-weapon. Looking to spread even more ink around and hoping to get an elusive quad-splat? Inkjet is here to be the blaster's special.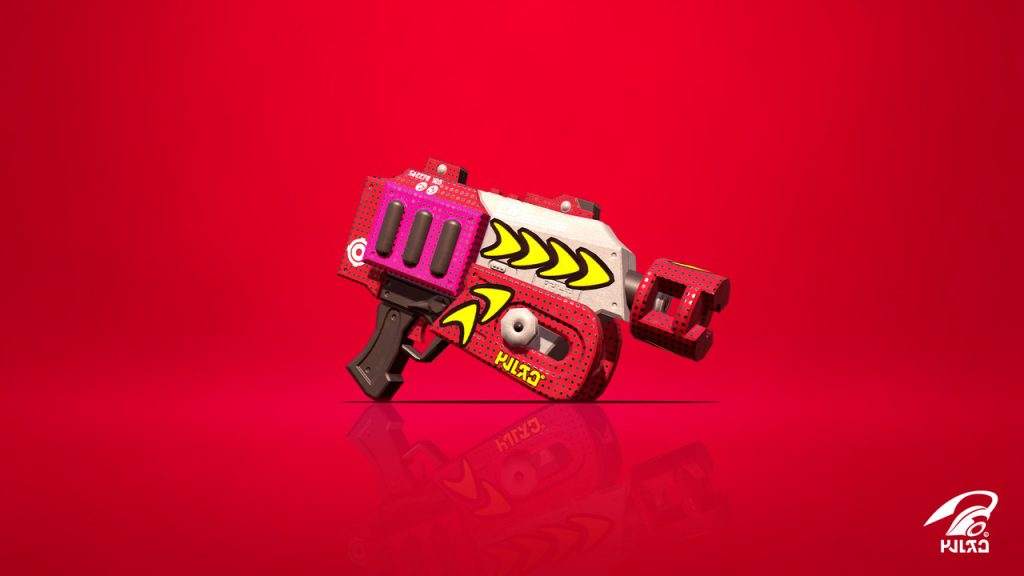 If you're interested in adding the Rapid Blaster Deco to your arsenal of neon colored weaponry, Sheldon will have it in stock tonight at 6 p.m. PT | 9 p.m. ET — he'll also chat about what this newest weapon can do for you.
Stay fresh and off the hook this weekend, squid kids. See you on the turf!
Leave a Comment