Japanese game developer Atlus has been a strong supporter of Nintendo's systems since the beginning, yet what is arguably its most popular IP, Persona, has only seen a scant few releases on the company's hardware. That may soon change, if a new Japanese survey from Atlus is anything to go by.
Dualshockers has translated the survey (which seems to be inaccessible to those outside of Japan) and it could hint at future plans for the company. Not only do they ask fans what genre they want Persona to tackle next (citing board game, a fighting game, an online RPG, a strategy RPG, an action RPG, and shooter) they also bring up Persona 6. In all cases, they list Switch among possible platforms, alongside PS4, PC, PlayStation VR, PS Vita, 3DS and Smartphones.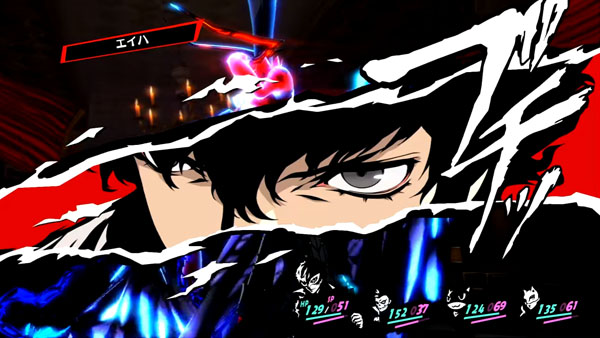 Persona isn't the only franchise brought up, though, with new main-line Etrian Odyssey and Shin Megami Tensei games also getting mentioned with the same platforms selectable.
Intriguingly fans are also asked if they'd like to see remakes of the Devil Survivor and Devil Summoner series, the Digital Devil Saga series, the Etrian Odyssey series, the Digital Devil Saga series, the numbered Shin Megami Tensei games, or even the whole Persona series.
Atlus also wants input on whether they should work on a new IP and if more spinoff games should be handled by third party developers, like Arc System Works' Persona 4 Arena.
We'll have to wait and see if this survey results in more Switch games from Atlus or if it is simply a gauge of interest. If you're in Japan, be sure to give it a look!
Leave a Comment