An official Bayonetta 1 & 2 webpage has opened in Japan and with it comes new details about what amiibo can do in the games. Unlockables will come in two forms; costumes and weapons. You can check out a list of what each amiibo can do below.
Costumes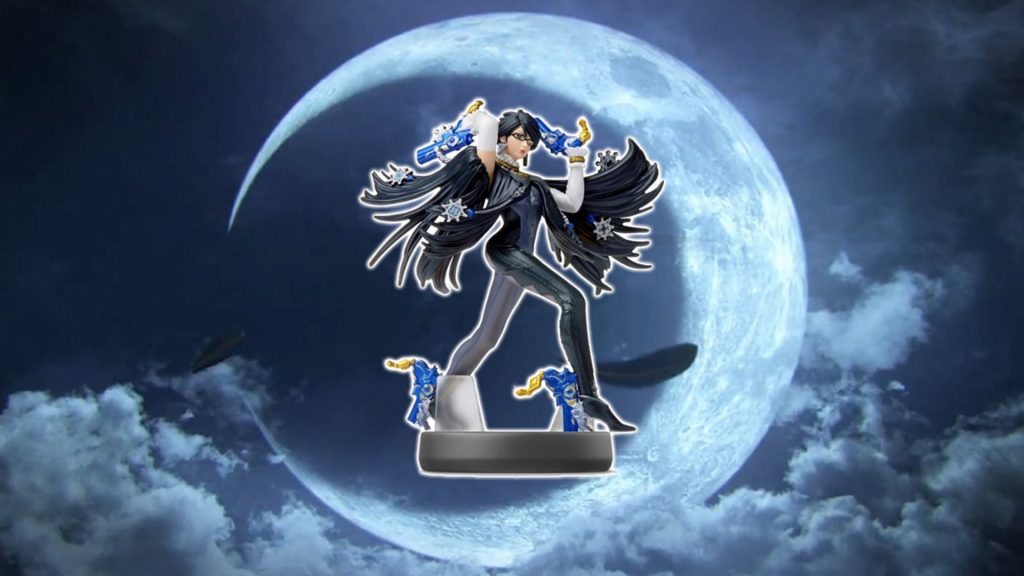 Both the Smash Bros. Bayonetta and Bayonetta player 2 amiibo will unlock a special costume in the game.
The following amiibo will unlock special costumes in the game based on the character:

Peach (Any Peach amiibo)
Daisy
Link (Any Link amiibo)
Toon Link (Both Toon Link amiibo)
Fox
Falco (Same costume as Fox)
Samus (Smash and Metroid: Samus Returns series)
Zero Suit Samus (Same costume as Samus)
Weapons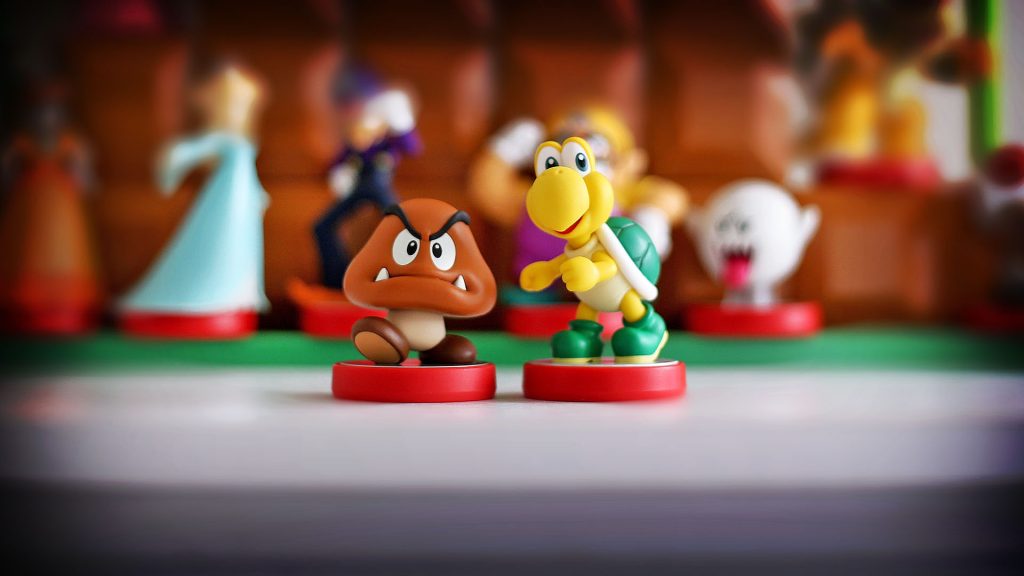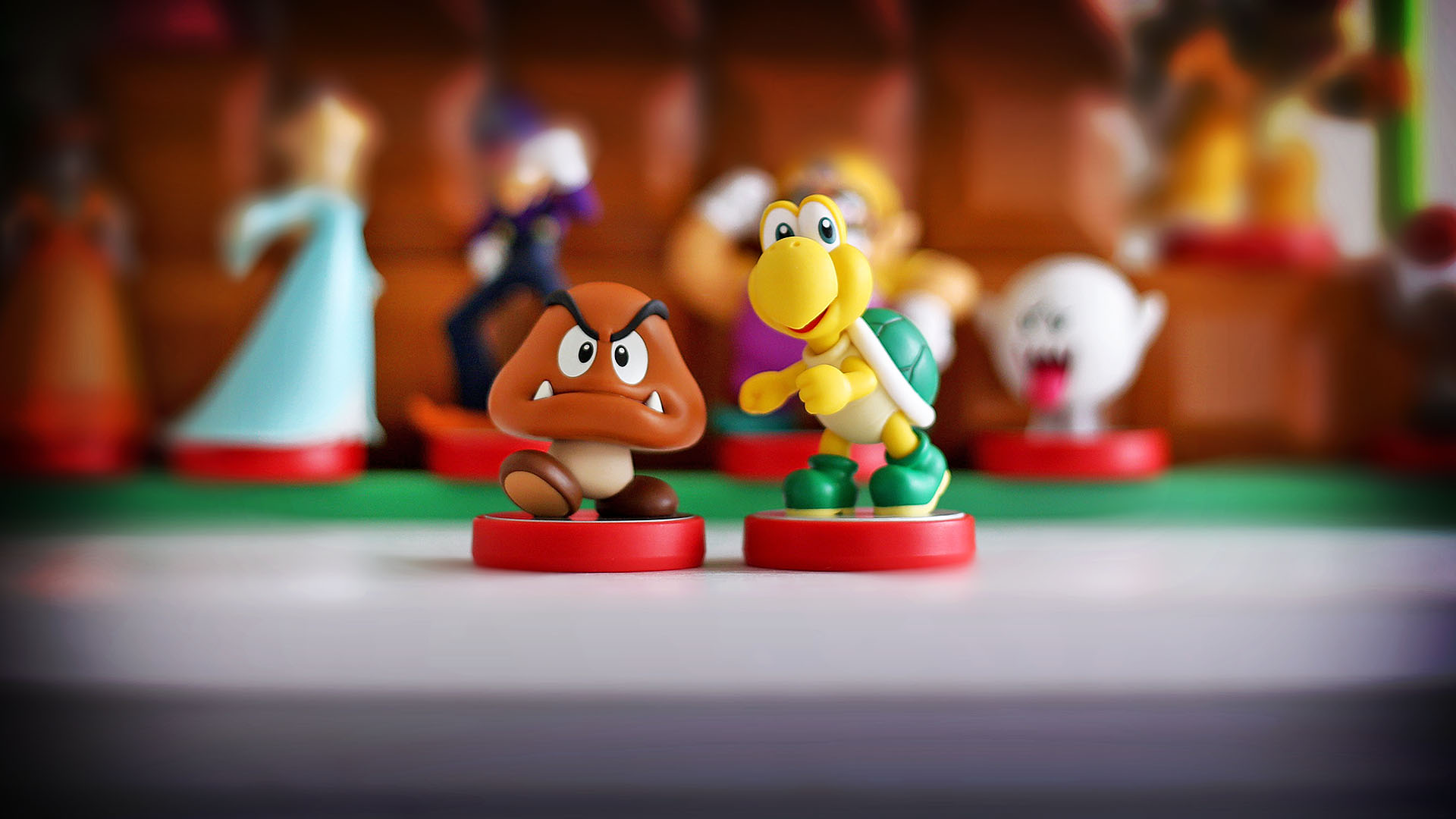 The following amiibo will unlock special weapons:
Bowser (Any series)
Bowser Jr.
Koopa
Boo
Goomba
What do you guys think about the amiibo unlocks in Bayonetta 1 & 2? Plan on picking up a copy of the game for yourself when it launches on February 16th? You can pre-order a copy now at Amazon.
Leave a Comment