This March will see the long-running Atelier franchise return to Nintendo systems, featuring the new protagonists Lydie & Suelle as they explore mysterious paintings to gather ingredients and get to alchemising. If you were hoping to play it with English voice-overs, however, you're out of luck.
The news comes via Dualshockers who asked Koei Tecmo at a recent press event whether the upcoming JRPG would feature both English and Japanese voice support. Unfortunately the game will be fully subtitled with only Japanese voices, a major change from the last few games in the series.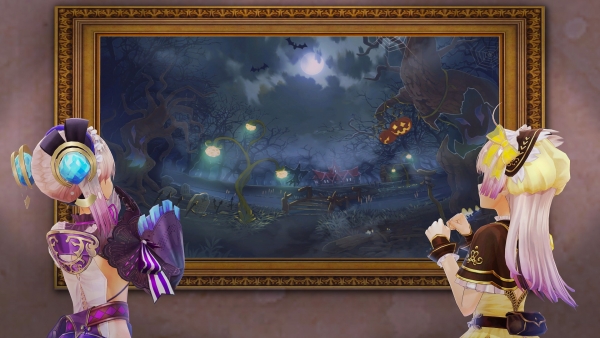 While it's surely something players can get used to it is a little unfortunate, especially considering one of the previous protagonists, Sophie, will return in the game for a major role.
We'll likely bring more on Atelier Lydie & Suelle as we approach its March 27th Switch release date.
Leave a Comment