Xenoblade Chronicles 2 has been updated to v1.2, bringing a sliver of new stuff about a month after v1.1. In addition to some fixes here and there, the patch allows you to skip voiced segments in menus, and for Expansion Pass holders there's another batch of items as well as five new quests. All of this is relatively small, but quite welcome.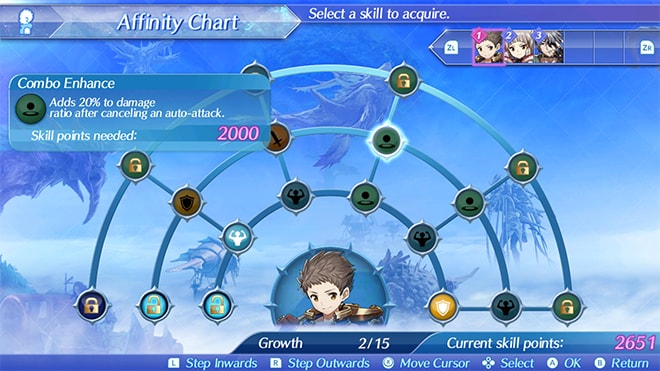 However, the patch also features an unforgivable act that cannot be taken in stride – it removes the iconic "THINK YOU CAN TAKE ME?" and "DON'T FORGET ME!" lines of the Ardainian soldiers, which had become a cherished meme among the XC2 community. While their similarly boisterous "YA DONE!" and "BE HERE!" remain untouched, the two lines that formed the core of the soldiers' identity has become lost. While perhaps justifiable under the notion that Nintendo doesn't want Scotsmen screaming in player's ears around only the 4 or 5 hour mark, this does nothing to change the pure immorality of the act. Alas, we will never forget them.
You can download the patch right now from the eShop, and the Expansion Pass is still going for $29.99, if you somehow find the game still worth playing after the removal of such a key feature.
Leave a Comment