Back on New Years Day we learned that Circle Entertainment would be bringing all three Mercenaries Saga games to the Nintendo Switch, including the very first in the series that was only available in English on iOS and Android devices. Now, we have confirmation via press release that the trilogy is heading west this February.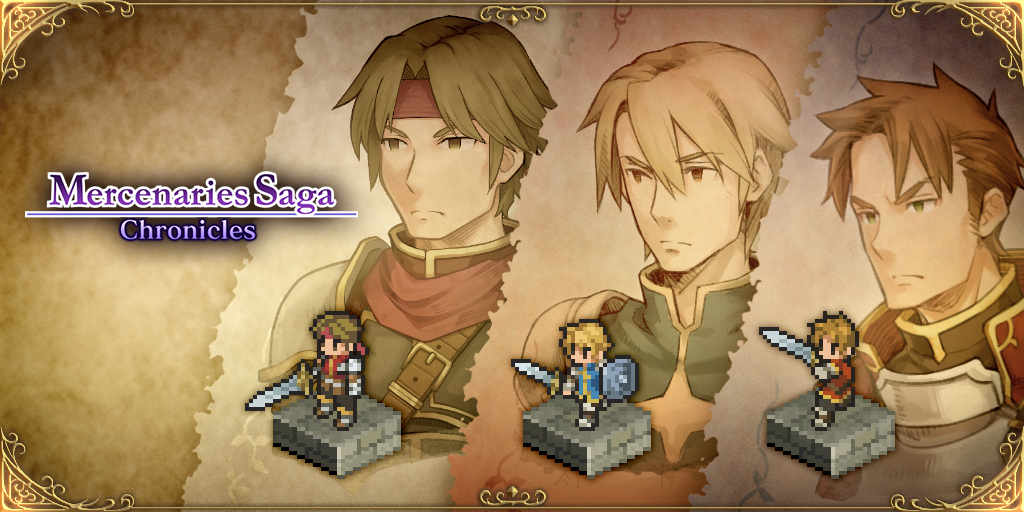 We also learn that the game will be 16:9 on the system and elements from the third game, such as the Hate display and minion summoning skills, will be retroactively added to the previous two.
We'll bring more on the game as we approach release.
Leave a Comment