Aside from the fantastic game library that's available for the Switch, one of the things I love most about Nintendo's newest system is the fact that I can get excited over and over again whenever a new pair of Joy-Cons is announced. I was ecstatic when the Pink and Green set was released in Japan and Europe, but a tad bit disheartened when North America didn't receive the same pair.
Well, the wait was worth it, as Nintendo of America recently revealed Pink and Green Joy-Cons would be joining the already stellar color lineup — with an extra surprise. The two controllers would be available with their colors swapped, meaning that a matching set of green and (more importantly) a matching pink pair would be totally doable for my Switch, thanks to the system's region free status.
GameStops around the US started to receive shipments of the newest Joy-Con set yesterday and I couldn't help but capture them in all their neon glory with every color pairing possible as soon as I picked up my box.
Check out the beauty that awaits your Switch console in our gallery below! And if you're itching to pick up the pair for yourself, Amazon still has them up for sale and you can order them as soon as today.
Gallery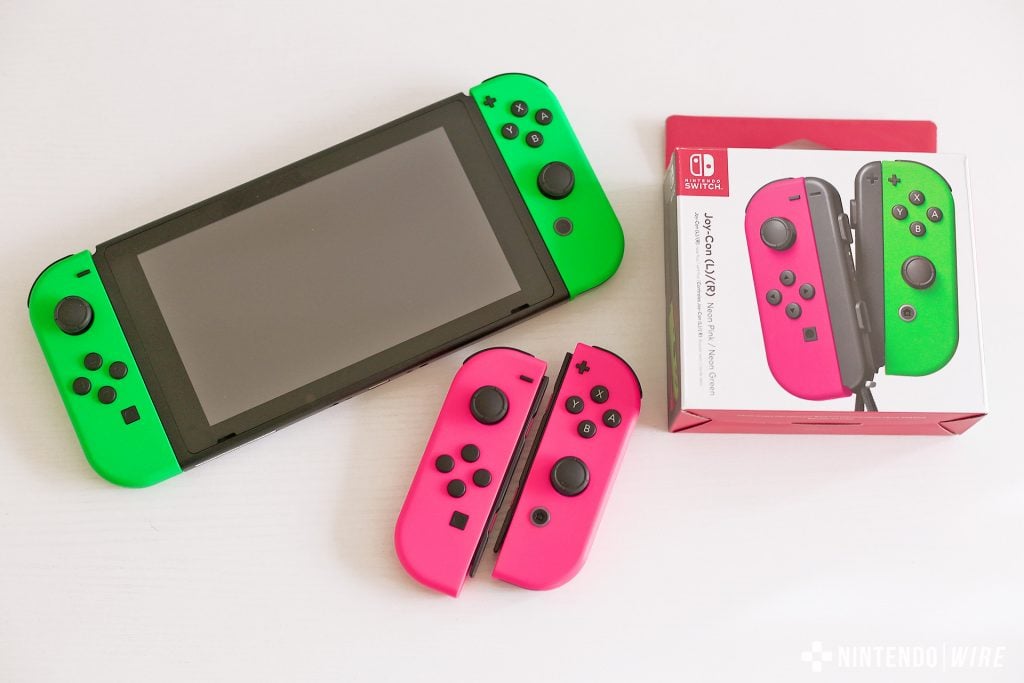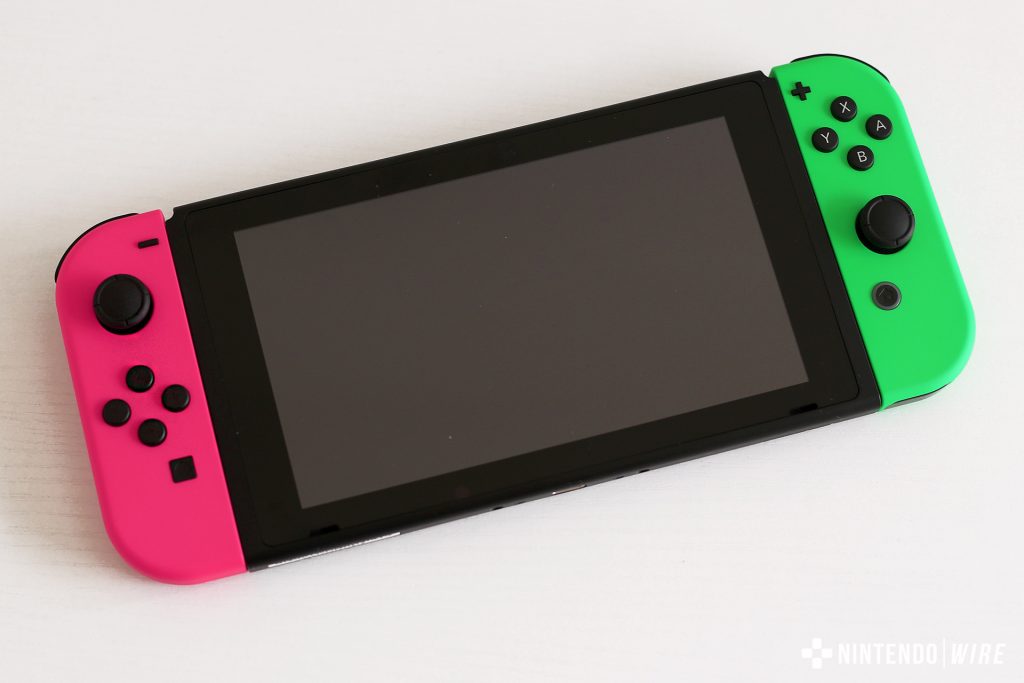 Leave a Comment