After a bombastic 2016 and a more muted 2017, Pokémon GO is entering 2018 with legions of Hoenn Pokémon and additional AR functionality. Unfortunately, however, some older iOS users will be left in the dust soon.
Niantic has revealed that iPhone 5 and 5C support will be dropped on February 28th. Not only that but 4th Gen iPad models or earlier will also be dropped on the same date.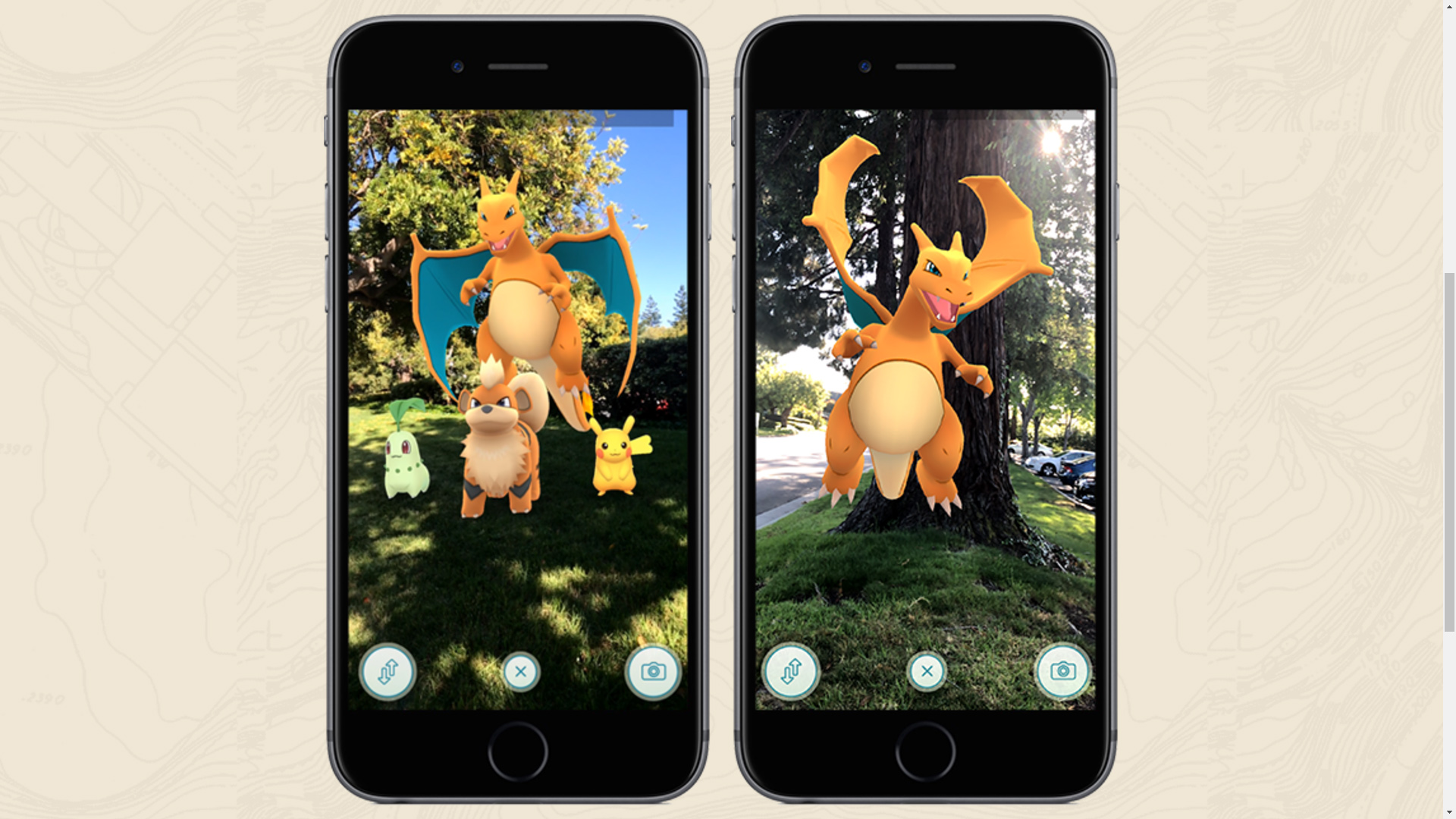 A general rule of thumb is that if your Apple device can't upgrade to iOS 11, you won't be able to play Pokémon GO once March rolls around.
On the brighter side, by focusing support on newer models Niantic may be able to get more out of the app than ever before. We'll be sure to keep you up to date with future updates!
Leave a Comment