Now we've had months to delve deep into the many, many secrets of Super Mario Odyssey, it's nice to see Nintendo of Japan is going to give us a look at behind-the-scenes concept artwork throughout 2018 via its official Mario Odyssey Twitter account. So far two images have been uploaded, focusing on the game's stars – Mario and Cappy.
The first released gives us a look at some Cappy drawings, with the accompanying Tweet pointing out how his happy eyes resemble the Mario Cap's iconic "M".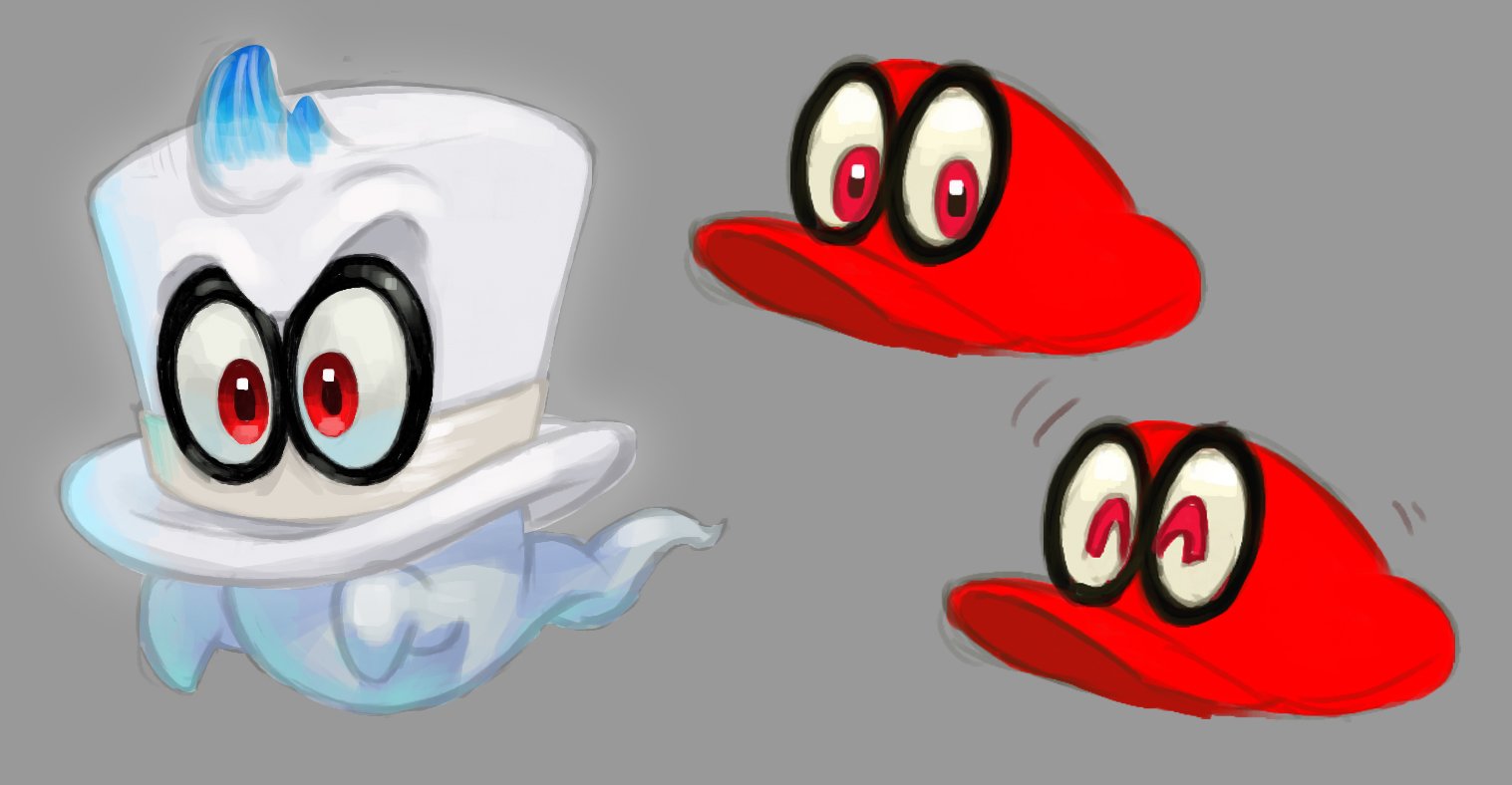 The other batch includes early sketches of Mario throwing Cappy. The center one in particular stands out as it's what eventually became the pose seen on the official box-art.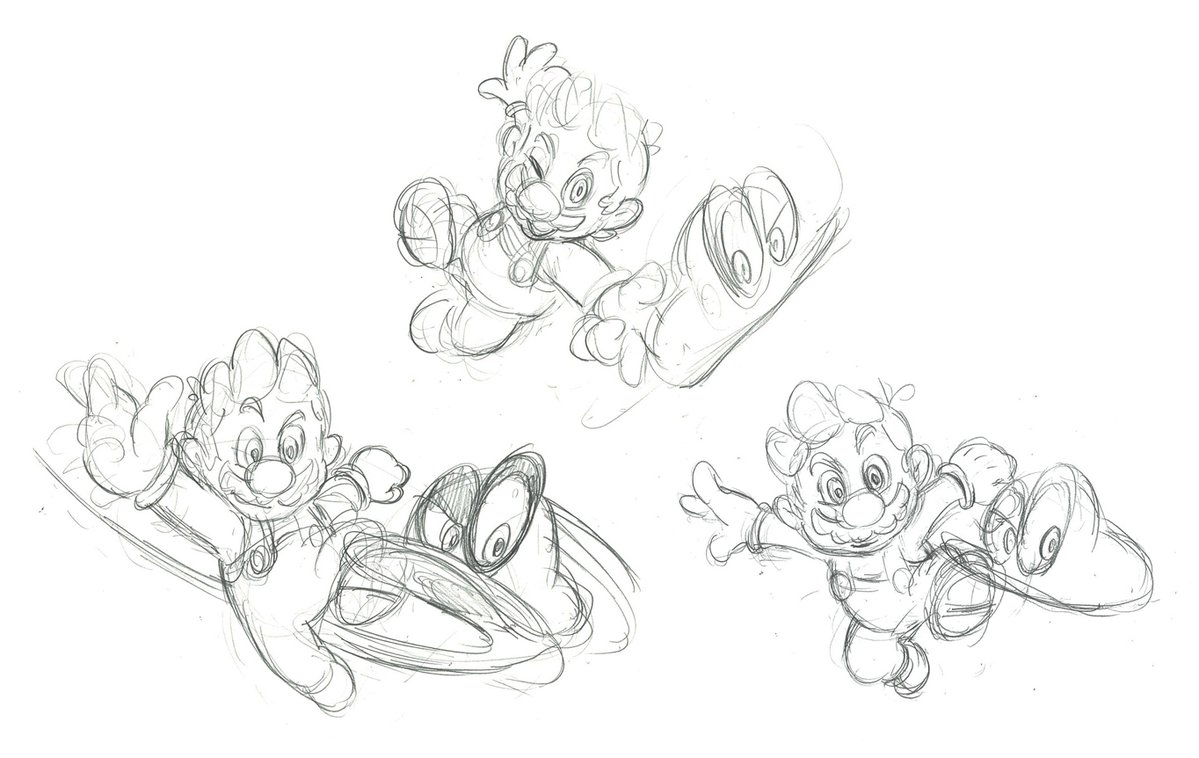 We're sure to see more concept art throughout the year so be sure to keep checking back!
Leave a Comment