It should come as no surprise that fans yearning for the days of yesteryear were thrilled to find that the highly beloved Nintendo Power was coming back — even if it was in a different form. Instead of the physical representation of the magazine, Nintendo decided to give us something new and very fitting for this era of technology: the Nintendo Power Podcast. Just last month, the Big N officially announced the inaugural episode of the all new podcast. To our delight, hosts Chris Slate (former editor-and-chief at Nintendo Power) and Kit Ellis (co-host of Nintendo Minute) talked our ears off (in a good way) through conversations about the Switch and Breath of the Wild.
Outside of topics discussed in the first episode, not a lot of other information was provided to listeners about the future of Nintendo Power. Luckily, Kit and Chris were able to give us insight on the matter during a recent chat with those at Nintendo Life. Here's what we've gathered from their conversation:
After a lot of discussion about a Nintendo themed podcast within the company itself, the idea of titling it the "Nintendo Power Podcast" became the decided name after it was proposed by Steve Norman, Nintendo's head of social media. You have to admit — the very concept is pretty perfect. Not only is an official podcast from Nintendo a new and exciting path, but it wrangles in all those great feels from fans who are itching for all that nostalgia by giving them that bit of hope for the magazine to come back. So naturally, that was one of the questions Nintendo Life posted to Chris and Kit. Sadly, however, the answer isn't one that will bring cause for celebration. Chris admitted that the [magazine] industry was "challenging to enter these days" and that bringing back a magazine that suffered from a failing market is plenty of reason alone to focus on resurrecting the concept through a podcast instead.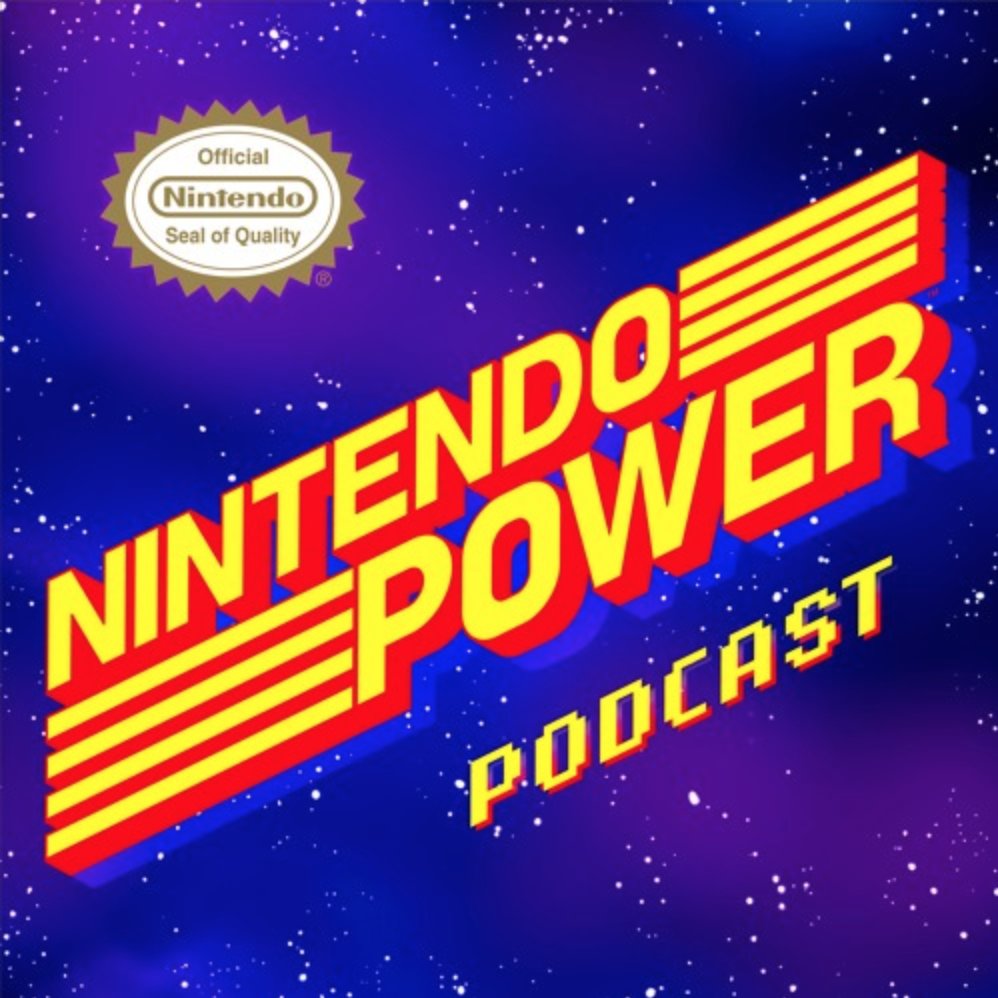 In a lot of ways, the magazine will live on in the less physical form of the podcast. Chris and Kit will be able to talk at length about a wide range of topics without the confines of the written form. They'll still be able to give listeners stories from within Nintendo; it'll just be done through conversation instead of the written word.
This mashup of old and current Nintendo voices is a great trade-off, as I don't think any of us expected Nintendo Power to make a comeback of any sorts. Just like Nintendo Power and Nintendo Minute, we can expect Nintendo to hold the new podcast pretty close to the chest, with mostly positive opinions coming from it. Still, the nostalgia and good conversation alone will be enough to keep most die hard Nintendo Power fans coming back for more. As someone who has and dozens of issues of Nintendo Power still sitting in the top of my closet, I can tell you I'm thrilled that it's back in this new, modern way.
Leave a Comment