Kirby Battle Royale is coming to the Nintendo 3DS in less than two weeks and we already can't get enough of it. If you didn't know, Nintendo's offering a demo of the pink puffball's latest entry in the eShop — so we've had a chance to dive into a tiny piece of the Cake Royale Tournament, and we're really enjoying the adventure so far.
The Big N is amping up the upcoming release even more now by offering fans who choose to buy the game digitally an incentive to download it early. Simply purchasing the game in advance and pre-loading it to your system will earn you a free "Kirby Battle Royale: May the Best Kirby Win!" 3DS theme — and boy, is it adorable!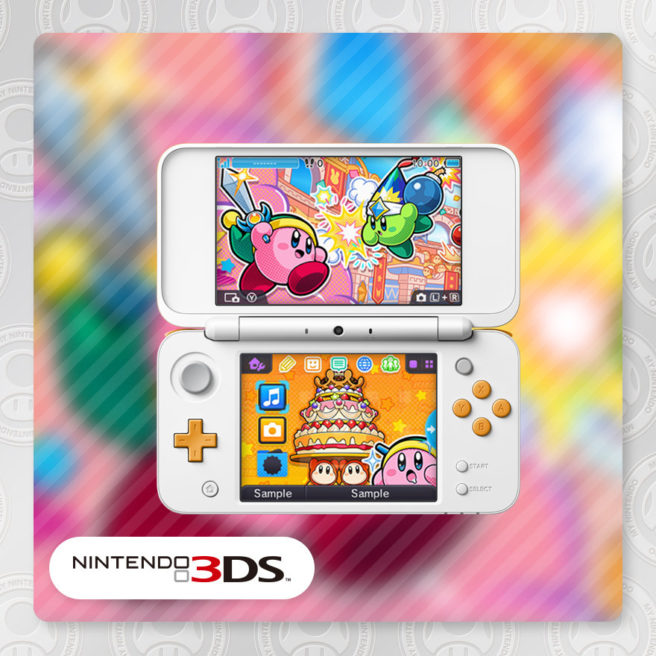 Keep in mind that the digital version of Battle Royale will take up 1,688 blocks of space (211MB) on your 3DS, so you'll want to keep that in mind as you consider getting this installment.
Kirby Battle Royale will officially release on January 19th. Head on over to Nintendo's dedicated page for the game to learn more about what you can expect from it, and look forward to a full review of the title from us soon!
Leave a Comment