For as long as collectors exist, so will those who yearn for the holy grails of collections. And yes, this applies even when it comes to game collections.
So is the case with a user from the AssemblerGames forums who goes by the name of bowser22, who claims they have a prototype copy of The Legend of Zelda: Wind Waker. Included on this copy is a different title screen from the final version, as well as an enabled debug console. While there may be other differences within the actual game, the user hasn't yet revealed what they might be.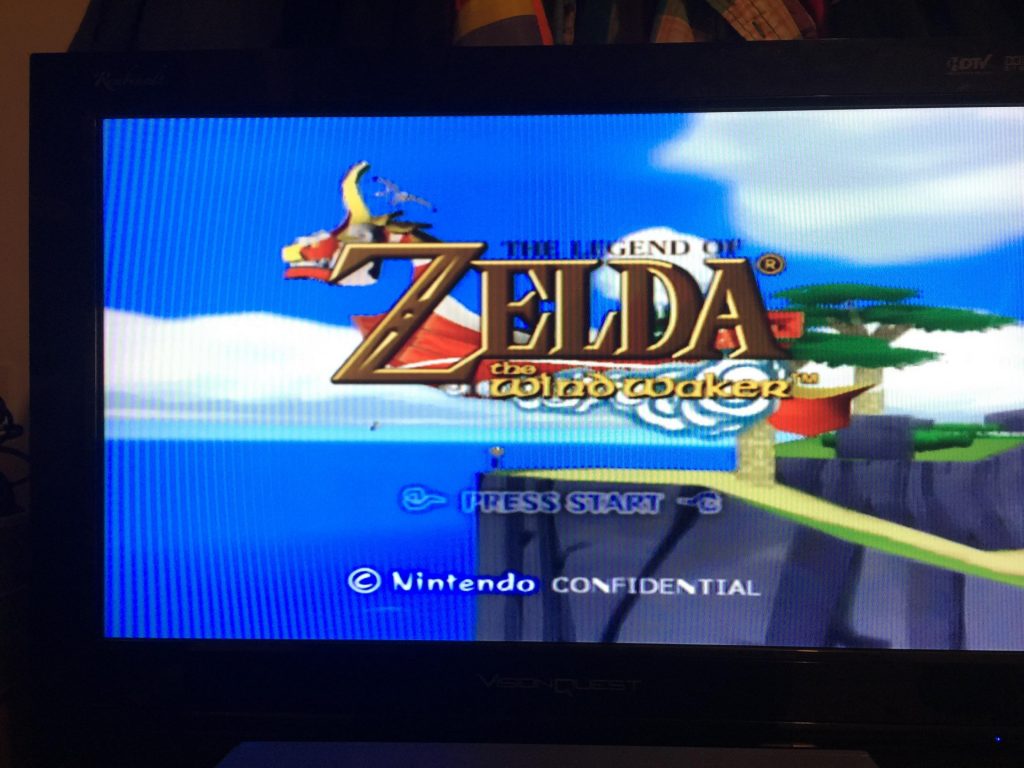 This post is especially interesting because the user actually claims to be thinking about selling the game, and is looking for opinions on what price would be considered fair.
Of course, there's no way to actually verify if this is real, fake, or some kind of mod to a regular copy of Wind Waker. We also can't be sure that it will go up for sale at all, but either way, it's an interesting post for sure!
Make sure to stay tuned to Nintendo Wire if you're curious about where this might go — we'll be sure to report on any new developments.
Leave a Comment