Thanks to a recent post on the official Nintendo UK webpage, we now know what amiibo will do in the upcoming re-release of Bayonetta 1 and 2 on the Nintendo Switch.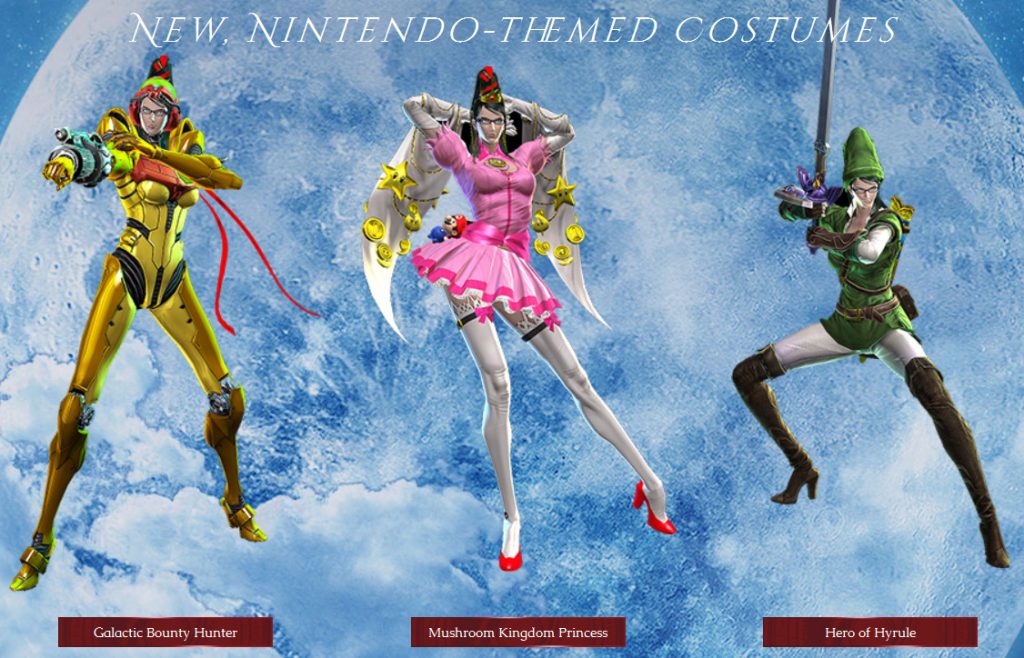 Originally, the Wii U version of Bayonetta 1 offered Peach, Daisy, Link, Samus and Fox McCloud costumes. According to the page, tapping in a supported amiibo will unlock Nintendo themed costumes for Bayonetta in the re-released game. This won't be the only way to acquire these costumes though, as all of them can also be unlocked via normal gameplay as well.

No word on whether or not Nintendo is adding new costumes in the Switch re-release, but one can only hope we get more information before the games launch on February 16th. Stay tuned!
Leave a Comment