We knew it was coming a few weeks ago but it's still a surprise – the Nintendo Switch has officially outsold the Wii U in Japan in just over nine months on the market, according to the latest figures from Famitsu (and pieced together by Nintendo Everything).
That means the 3.32 million units threshold has been passed on the region. Another interesting tidbit is that the Switch sold 115,255 units in the week of December 25th while the Wii U just sold 69 units in the same period.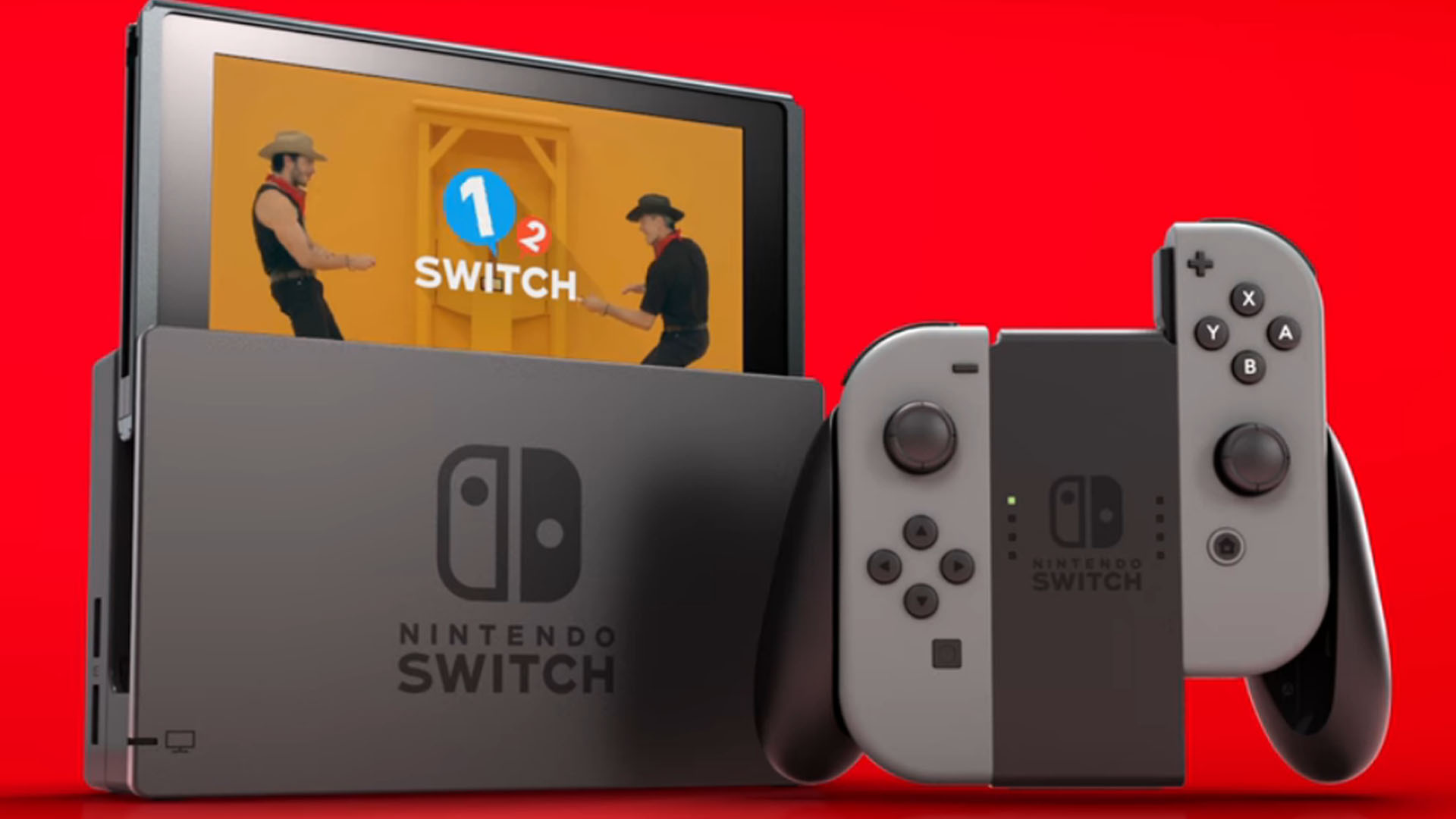 Hopefully this is the first of many more milestones for the Nintendo Switch in 2018!
Leave a Comment