Another day, another Splatoon 2 update announced on Twitter! The L-3 Nozzlenose D is bringing players a new weapon with a sense of familiarity. Very similar to the original L-3 Nozzlenose, this different piece offers a Burst Bomb as the sub-weapon and the Inkjet as its special. For those of you who like to target enemies from up high, this new L-3 might be a fun and useful weapon for you to sport.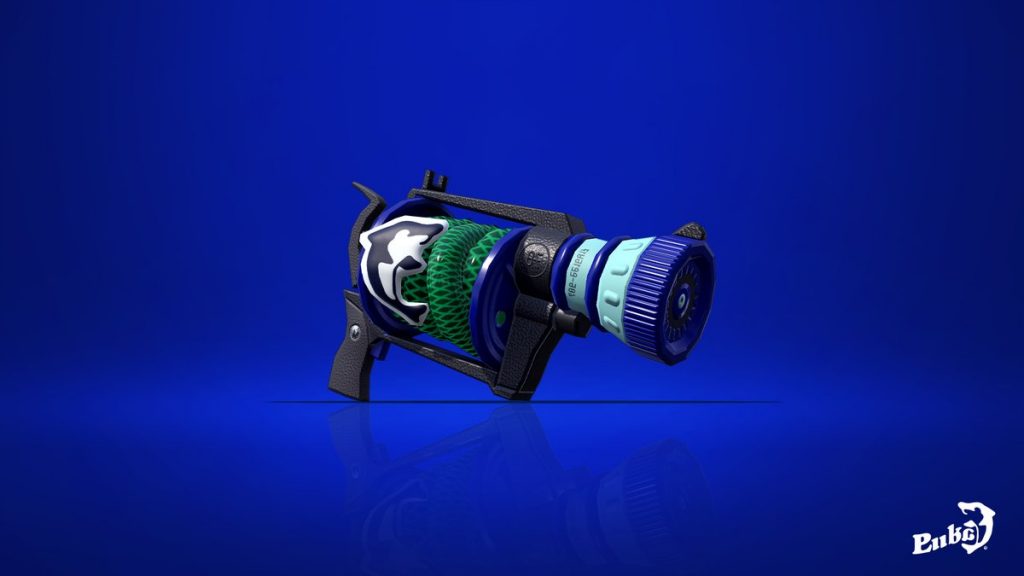 The L-3 Nozzlenose D is slated for release tonight in North America; it'll be available for those in Europe tomorrow morning, and tomorrow afternoon in Japan and Australia.
Stay fresh, squid kids!
Leave a Comment