Last year the creator of Harvest Moon/Story of Seasons launched his latest project for PS4 and PC; the vibrantly surreal Birthdays the Beginning. While it didn't receive much love from critics or consumers, the game will be getting a second chance in Japan this March under the new title Happy Birthdays.
This new version, uncovered by @Renka_schedule (Via Siliconera) will feature the same gameplay where you watch and help a biome grow but there'll be a few user interface improvements and quicker pacing to make it easier to play. Extra creatures not seen in the original version will also be added.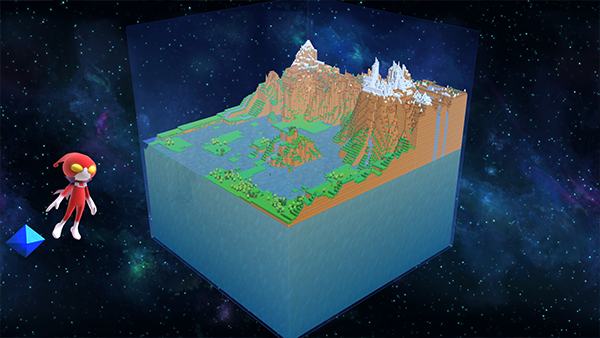 Japanese Switch owners will be able to play Happy Birthdays on March 29th while a western release has yet to be confirmed. NIS America localized the original version, so we'll have to wait and see if it makes an appearance at the studio's press event next month.
Leave a Comment