Compared to the Wii U, the Nintendo Switch got a steady flow of third party support throughout 2017, from familiar Japanese companies like Sega to new western partners like Bethesda. Now, in a recent press release that confirmed the system is the fastest selling console in the US ever, Nintendo has confirmed even more support is on the way.
"This year, Nintendo Switch owners can look forward to Nintendo-published games like Kirby Star Allies, Bayonetta, Bayonetta 2 and a new game starring Yoshi. Fans can also expect continued support from major publishers such as EA, Activision, Ubisoft, Capcom, SEGA, Take 2 and Bethesda, plus a growing catalog of quality content from indie developers."
While we know Sega has Valkyria Chronicles 4 in the pipeline, Capcom surprised us all with Mega Man 11 and Bethesda has yet to release Wolfenstein 2, the others are more unclear. So far EA has only released FIFA for the system, for example, so we could see that again or one of the studio's many other properties (Madden, Star Wars, The Sims).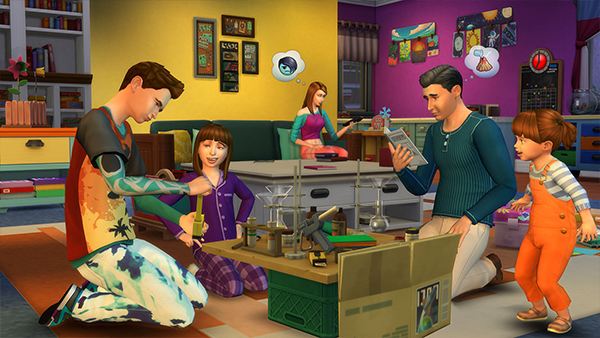 Potentially more exciting are Activision and Take-Two. The former has only released Skylanders for the Switch so far, which for the first time skipped on a brand-new installment in 2017. We could see the IP return in full force in 2018, but it's exciting to think about the likes of Overwatch, the immensely popular Call of Duty or some Blizzard classics making the leap over.
As for Take-Two Interactive, 2017 saw WWE2K18 and L.A. Noire release for Switch from the publisher. While it seems like a given we'll get the next WWE game, it's exciting to think about more Rockstar games making the leap over. Red Dead Redemption on the go, anyone?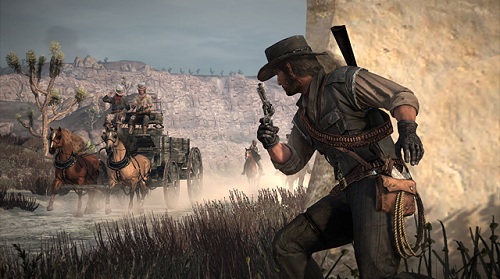 We'll be sure to keep you up to date on any future announcements!
Leave a Comment