NBA Playgrounds had a bit of a rough start last year. After going through updates that optimized the game and patched gameplay issues, the Nintendo Switch version has been revamped. Now only available as NBA Playgrounds – Enhanced Edition, the official Facebook page for the game published this official statement about the change:
"NBA Playgrounds – Enhanced Edition is now available on Nintendo Switch! The new upgrade includes all of the free post-launch content that has been released so far on the other platforms. This includes over 100 new players from different eras (including Tim Duncan, Julius Erving, Steve Nash, and Manu Ginobili), second team jerseys, a three-point contest mode with online play, revamped rebounding system, and more! NBA Playgrounds on Nintendo Switch is also on sale for 50% off – only $9.99 now through Jan 18th!

Users should note this new edition of NBA Playgrounds is a standalone title separate from the original version of the game and must be downloaded independently through the Nintendo eShop (the upgraded edition can be identified by a golden frame around the game's icon in the eShop). Players can safely delete the old version of NBA Playgrounds after downloading this upgraded edition but should be careful not to delete their existing game saves, which will be automatically converted and playable in the upgraded version of the title after installing."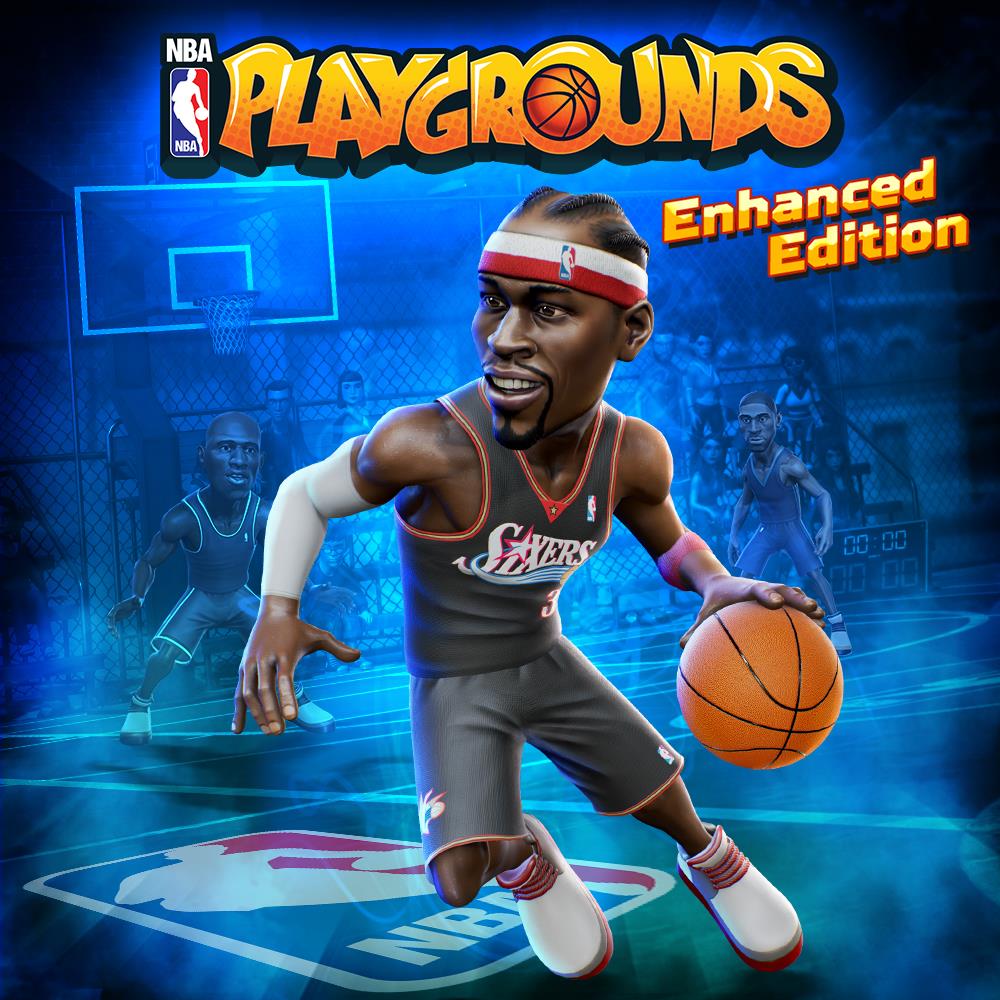 That's not all that appears on the game's eShop page. Two downloadable content packs — Hot 'N Frosty and Unlock Roster — are available and offered for $9.99 each. Hot 'N Frosty came out last October on Steam, PS4 and Xbox One. That DLC pack contains "eight new unlockable NBA rookies, three original playgrounds, three fresh tournaments, and three brand-spanking new balls." The Unlock Roster pack is exactly what it sounds like: Instead of jumping through hoops, you can go ahead and have the entire roster (minus the eight players from the Hot 'N Frosty DLC) available to you with a one-time payment.
Fans who purchased the game last year, how do you feel about the latest change for the Nintendo Switch version?
Leave a Comment