If you've been looking for a way to express your burning rage in-game, we've got just the title for you. Developer The Game Bakers has announced that all-boss fighter game Furi will be making its way to the Nintendo Switch eShop next Thursday, January 11th.
Fans of Japanese games like No More Heroes and Metal Gear Solid may find a new love in Furi, as its ability to "capture the combined moment of fright, passion and adrenaline you feel when in a fight" was greatly inspired by its predecessors. Using very simple controls, a truly unique mix of fast-paced sword fighting and dual-stick shooting challenges players to use their skills against a wide variety of bosses in one-on-one fights. The game is meant to constantly push players to learn and grow so their fighting talents improve as they progress through the game. As the bosses continue to advance players' abilities, the developer's goal to heighten the rush of excitement in learning and developing new skills is sure to be met through Furi.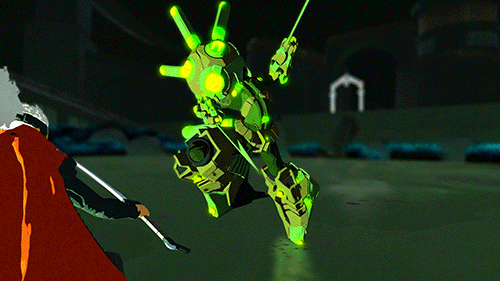 The intense form of gameplay is complemented beautifully by an award-winning soundtrack that was composed by electro musicians Carpenter Brut, Danger, The Toxic Avenger, Lorn, Scattle, Waveshaper and Kn1ght. The music will undoubtedly keep you focused on your task while providing a wonderfully entertaining experience on your Switch.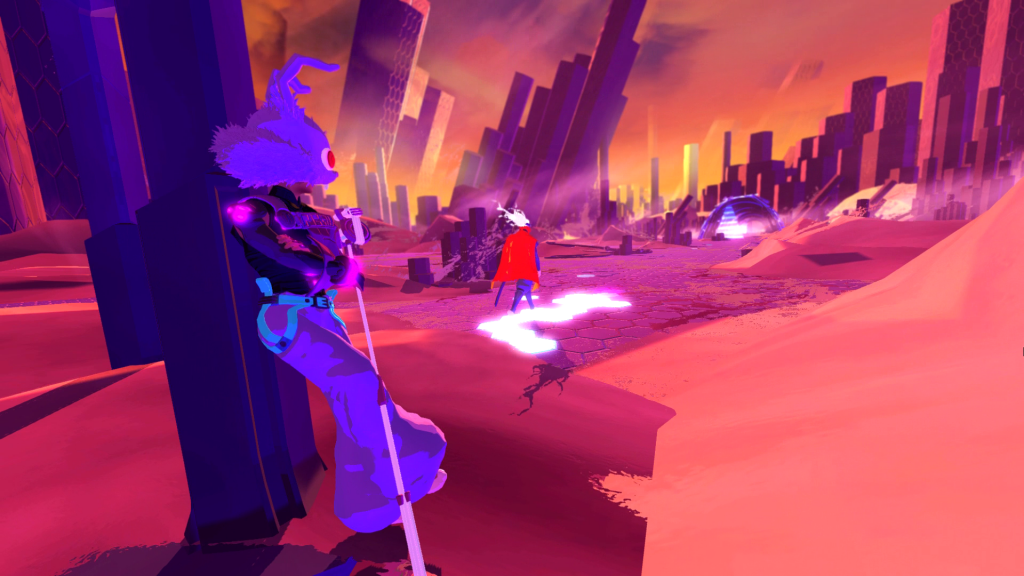 Furi will arrive on Nintendo's system entirely feature complete — and to make the sale even sweeter, players will be happy to know that the Switch edition includes the boss roster-expanding "One More Fight" DLC, the option to speedrun its ultra-challenging Furier difficulty mode (never before available on console), and all improvements and updates previously added to the game.
You can purchase Furi in the Nintendo eShop on January 11th for $19.99.
To get a closer look at what you can expect from the game, check out its Switch trailer below!
Leave a Comment