Shinya Takahashi, the manager of Nintendo's Entertainment Planning and Development Division (EPD), recently had the chance to sit down with IGN and discuss future plans for the Nintendo Switch and its games.
At the center of the conversation was DLC, something Nintendo has started to embrace, with games like Breath of the Wild and Xenoblade Chronicles 2 each getting what the company has coined an "Expansion Pass." Takahashi states that Nintendo "certainly [likes] to think about which software titles would have a great value for additional content to be added."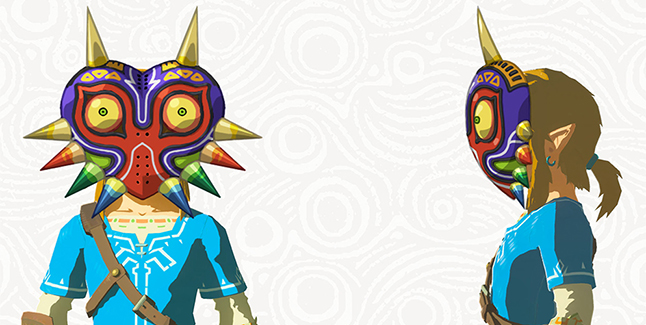 He also ties these plans into the Switch's success with digital content in general, with almost every game released being offered up for download via the eShop while Micro SD cards lead to plenty of flexible storage solutions. Here's his full quote:
"I think that titles that you download when you purchase have a very good compatibility with the idea of additional content. I believe the Nintendo Switch, compared to most of our recent hardware, makes some of the best use of the ability to download titles in their entirety, since it's a console that you can also carry as a portable."
There's some good news for the Joy-Con aficionados out there, too. On top of suggesting more colors could be on the way, Takahashi even hints that other types of controllers could be attachable.
"One of the great strengths of the Nintendo Switch is that though you can play it as a console, you can also separate these two controllers from the hardware. This gives us a lot of possibilities that we could consider for the future in terms of what you could attach. I think that that would be a really good time for us to think about some very different colors or designs applied to [the Joy-Con]. That might be interesting."
We've saw plenty of mock-ups after the Joy-Con were officially revealed, from GameCube style button inputs to full-on fishing peripherals, so the possibilities are endless.
Finally, Takahashi gives full endorsement to fans customizing their hardware, so rejoice, custom amiibo makers!
"There's a lot of joy to be had from handmaking something yourself or having all of those customizable possibilities, and we absolutely embrace that. We love to see that."
We'll be sure to bring news on future DLC plans and Joy-Con customization as Nintendo spills the beans!
Leave a Comment