If there is one thing about the Switch that can be empirically proven, it's that it's been financially successful – it just keeps breaking sales records, particularly within Japan. The latest milestone passed is overcoming the Playstation 2's first year sales numbers, now totaling over 3.2 million units according to 4Gamer (via Gematsu).
While the PS2 had a stronger initial launch back in 2000 than the Switch did this year, its sales waned towards the year's later months, while the opposite proved true for Switch. In particular over 800,000 Switches were sold in Japan in December alone, and ~270,000 in the last week, more than 5 times that of the PS4, which is the runner-up.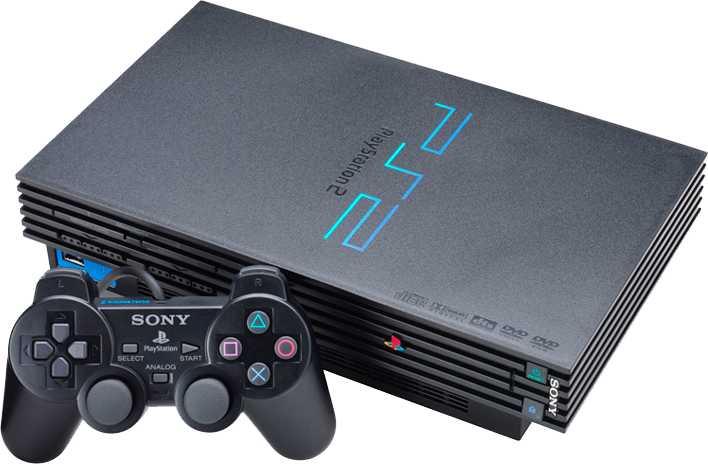 Given that the PS2 is the best selling console ever made, this bodes quite well for the Switch's financial foothold. While it's far too early to claim it can ever meet such lofty numbers, I don't think anyone can argue that the Switch is a commercial failure. Let's hope the hits keep on coming.
Leave a Comment