Japanese developer and publisher Level-5 has been a heavy supporter of Nintendo for years and it sounds like it's only going to continue. In a recent interview with 4Gamer (translated via Nintendo Everything) we learn that the studio will "put their power" into Nintendo's Switch during 2018.
The Level-5 games Nintendo fans will be most familiar with are Professor Layton, Inazuma Eleven, Yo-Kai Watch and Fantasy Life, but the studio has also released bigger titles like Dark Cloud and Ni no Kuni on other systems. As an aside, Level-5's CEO Akihiro Hino says Breath of the Wild is his personal Game of the Year.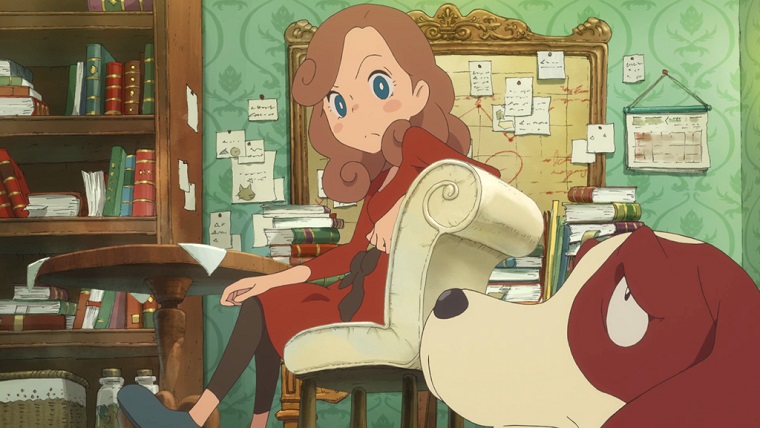 Given how many games in those franchises were released for the 3DS, it's definitely a good sign for the Switch's future prospects. We'll be sure to bring you more news as Level-5 divulges more information.
Leave a Comment