Recently, Nintendo President Mr. Tatsumi Kimishima has made comments in interviews held by various Japanese outlets. Thanks to his insight, Asahi, Kyoto NP and more, we've been given a better understanding of where the Nintendo Switch stands one year into its life after launch.
We've taken notes from the sources listed above — here's a rundown of what we know:
While the Nintendo's newest system has been a massive hit, there's no denying that there's been a bit of a stock issue. Depending on where you live this problem might not apply to you, but this is still very much affecting those who reside in Japan. All sources are showing that Nintendo is working towards increasing production so that the demand can be met.
Despite that hump, the system itself has been selling extremely well. After having its its initial (estimated) 10 million units sold worldwide, we discovered that the number would eventually increase to 14 million for this next fiscal year. Starting April 1st, 2018, Nintendo is now estimating to sell 20 million units worldwide. At first, this might seem a lofty goal, but given the comparisons of the console to the Wii, the Switch might easily surpass this target. This is speculation of course, but looking back on the sales of the Wii and how the Nintendo Switch surpassed the initial debut of the Wii, this objective doesn't seem unattainable.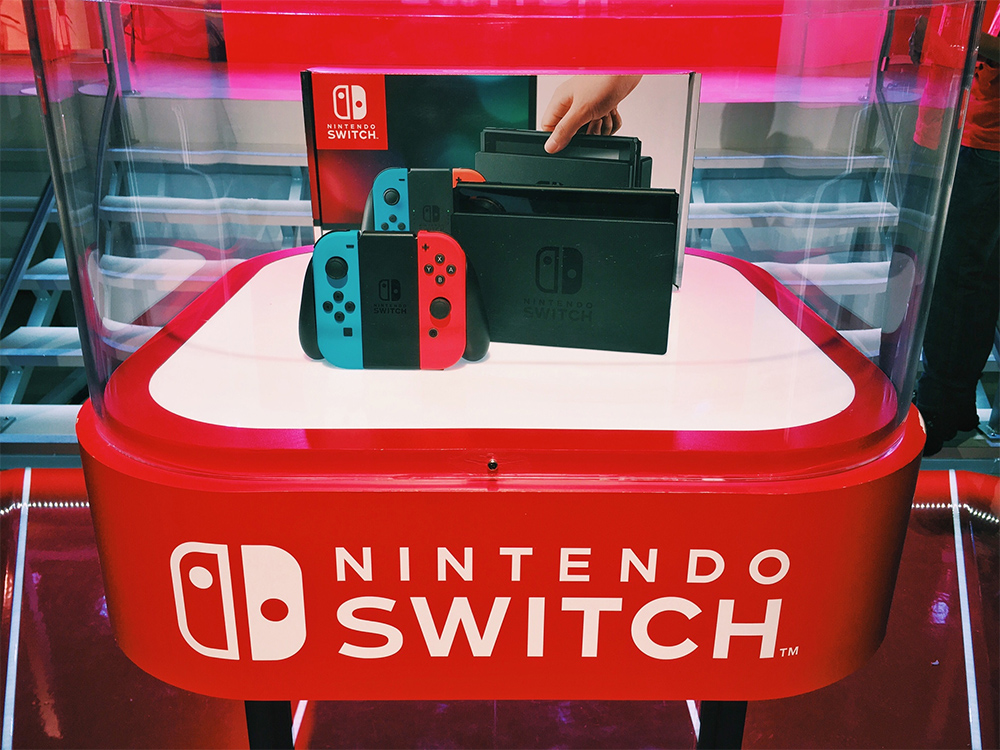 In terms of software for the hybrid console, Kimishima reiterates that The Legend of Zelda: Breath of the Wild has sold extremely well. Here's a little reminder about information regarding that comment: The game sold more copies than Nintendo Switch units did during the early days of the system. Combined with its status as a launch title, The Legend of Zelda fandom and the one hundred — I mean four year — wait, the game was going to far exceed sales expectations.
What also helped the Nintendo Switch was the addition of titles from the Mario Kart, Splatoon and Super Mario franchises. Sure, you can argue that Mario Kart 8 Deluxe and Splatoon 2 are enhanced ports with some extra frills of their Wii U counterparts, but it's worth noting that many present day gamers didn't even play the "originals." While Kimishima doesn't mention this in his interview, you could argue that the same happened to Pokkén Tournament DX, as well as a multitude of other games that made the jump to the Switch.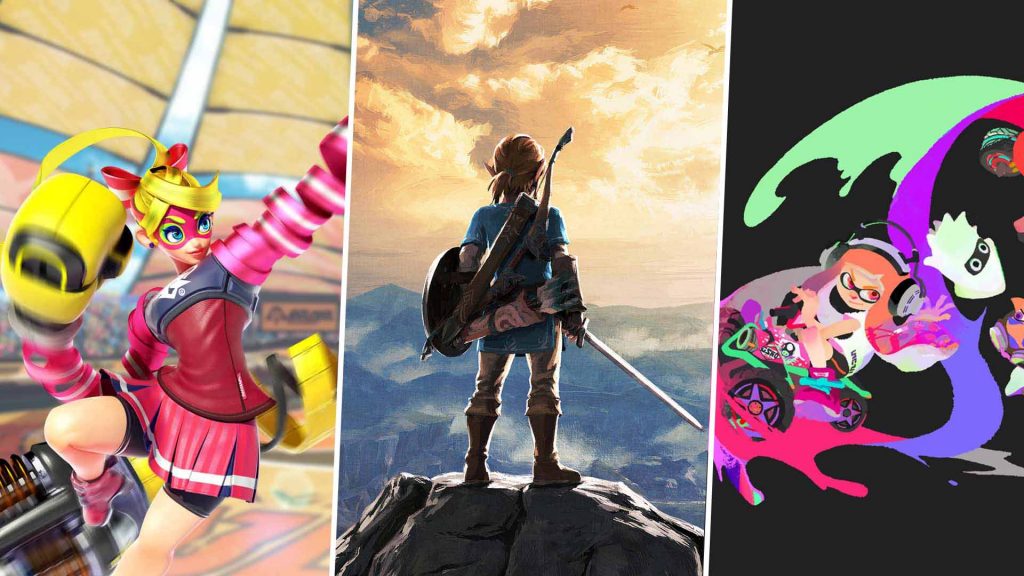 So, what's causing the Nintendo Switch to catch on?
The difference in how people play games compared to ten years ago is definitely one attribute. Even if you're not a huge fan of mobile gaming, it's important to keep in mind that the platform has introduced new games and the very idea of easy gaming on the go. Handheld systems like the Nintendo 3DS and 2DS exist, and their price points allow for the "one system per person" model — and the Switch might fulfill that role, too. Kimishima is stating, however, that those on the Nintendo team do not suspect the Switch to overtake this area — having multiple Switch consoles in a home would be great and Nintendo is thankful for those who are on board with that idea, yet they're not expecting all households/families to follow this model. The Switch was made for those who want to jump in and play, whereas the 3DS was made more for one user who's given the ability customize their system and make it theirs from the design to games and more.
There's more information tucked away in these interviews with Mr. Kimishima, but keep in mind that Google Translate can only help so much. We hope that, in the future, someone who has access to the full articles can translate them to the fullest extent; for now, we'll have to rely on what we've been provided above.
---
Sources: Asahi 1, Asahi 2 | Via Resetera
Leave a Comment