Back in October Atlus surprised Shin Megami Tensei fans with a free little downloadable Windows game via the company's official blog. In it, you play as the iconic Jack Bros. through a short Metroidvania adventure.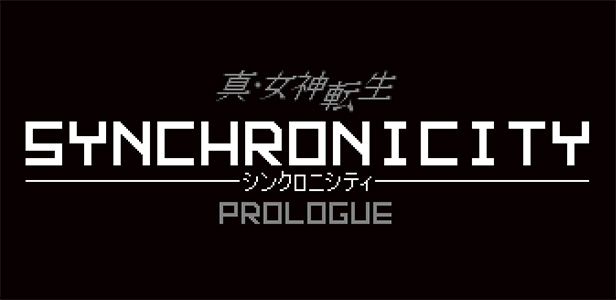 Since launch, Twitter-user Brento-Bento made an English fan-patch, though the game is reasonably playable without it.
However the fun times will soon draw to a close, as the game was always planned to be pulled on December 24th in Japan. While we don't have a specific timeframe, midnight in Japan will arrive at 9 a.m. Central Time on the 23rd. If you want to play it safe, be sure to download it ASAP from the official blog.
Leave a Comment