Marked as "Currently Unavailable," a special bundle featuring download codes for Xenoblade Chronicles 2 and Bayonetta 2 has popped up on Amazon Japan. This tidbit gets more interesting once you start picking apart the description.
Originally 14.6 GB on the Wii U, Bayonetta 2 will be around 12.4 GB or so. There's a note that says more space may be needed, but that might be standard protocol in case DLC or any updates occur.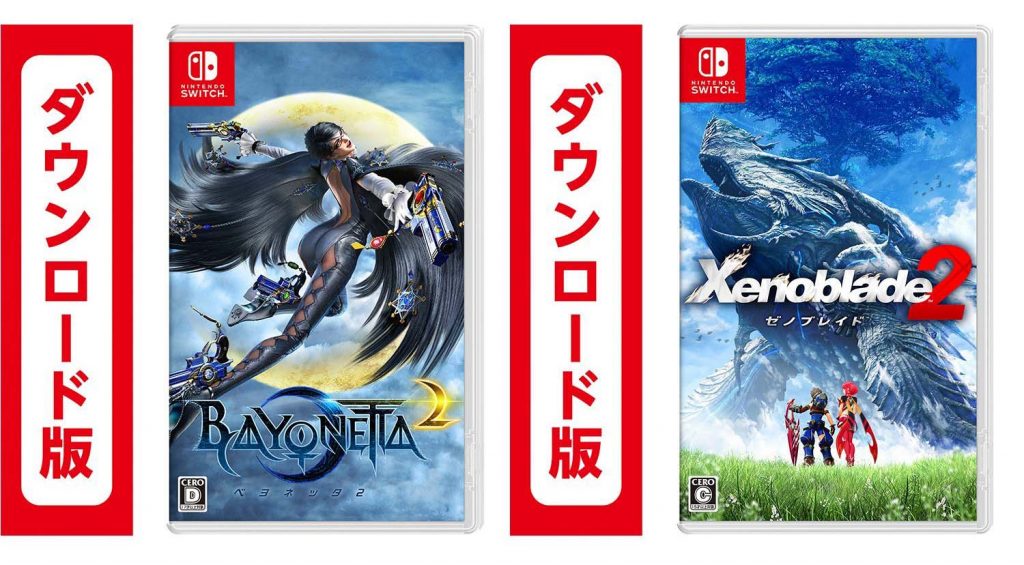 Bayonetta and Bayonetta 2 were 32.2 GB together on the Wii U, making an external/flash drive necessary if downloading the games. Knowing that Platinum Games shaved off 2.2 GB on the Switch version is interesting — who knows what the company will be able to do when it comes to the original Bayonetta!
Bayonetta will be coming to the Nintendo Switch in February 2018.
Leave a Comment