The long-running Atelier series always flew under my radar, but with it coming to the Switch soon it might just be time to fix that. Atelier Lydie & Suelle: Alchemists of the Mysterious Painting will celebrate the 20th anniversary of the franchise, and if you've been along for it at any point then this limited edition might be for you.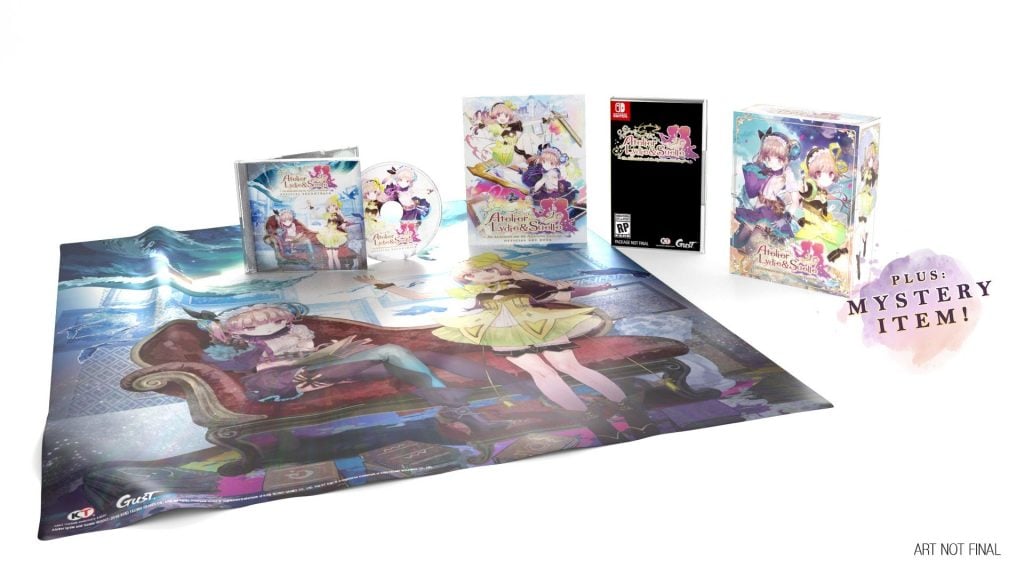 Available via NISA's online shop, the set includes the game in a collector's box, a cloth poster, the game's soundtrack and a hardcover art book. The shop's also teasing a "Mystery Item" and ensures that the game's pre-order DLC (featuring costumes, alchemy items and music) will also be included.
You can get all of that for $99.99 when the game release on March 27th — as of this writing, it looks like a fourth of the site's stock is already spoken for.
Leave a Comment