As the time until Xenoblade Chronicles 2 winds down, more and more tidbits of the game sneak through the cracks. Yuichiro Takeda — scenario writer for Xenoblade Chronicles, Xenoblade Chronicles X and now Xenoblade Chronicles 2 — has written a short, spoiler-free look at the game's plot creation just a week before release, detailing how he and his co-workers established the game's story.
Like many of the other Xeno-games, XC2's plot is the brainchild of Director Tetsuya Takahashi, who provided the plot concepts to Takeda and fellow writer Kazuho Hyodo. Takeda and Hyodo split the work of the actual writing while Takahashi worked out story details and issued editing and corrections, similar to the way movie screenplays are written. Takeda states that his favorite part of the story to write was that of Tora and Poppi, due to his infatuation with robots and love of the Nopon. He also describes the story as having "the most Takahashi flair to date," which presumably means many gnostic themes and symbols, along with a potentially convoluted plot.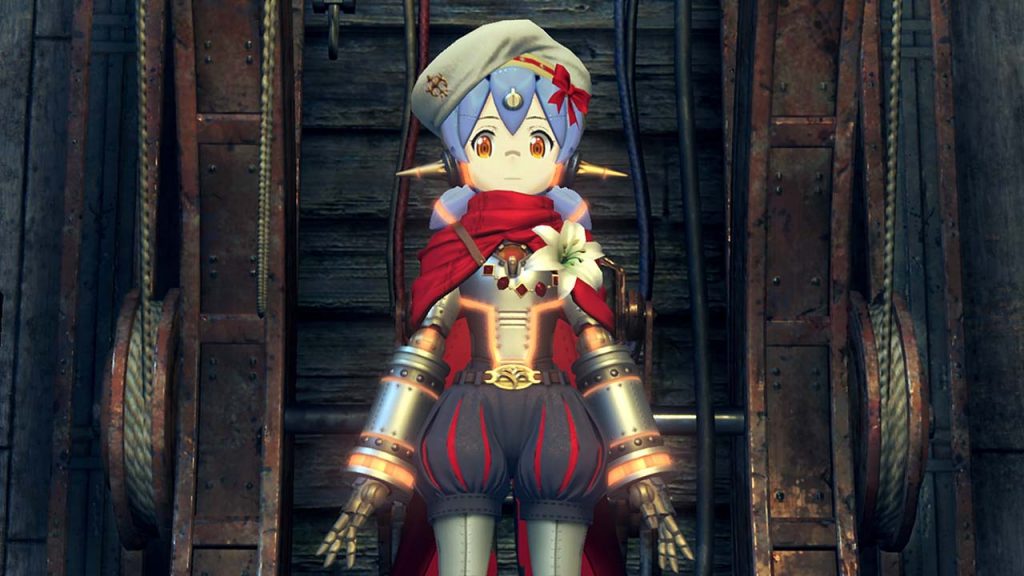 The first Xenoblade had one of the finest game stories ever devised, so I can only hope that its sequel can follow suit when Xenoblade Chronicles 2 launches next week on December 1st.
Leave a Comment