Ramping up for Animal Crossing: Pocket Camp's release later this month, Nintendo has unleashed a minigame of sorts to get Animal Crossing fans excited for the debut of the mobile app. Browsing to the official site for Animal Crossing: Pocket Camp, you can take a quiz to help you figure out which potential neighbor in Animal Crossing is your best friend. There are 17 different outcomes and Katrina will ask you a few questions in determining this.

It doesn't stop there though!
If you link your My Nintendo account when you're pleased with your results, you'll be taken to a minigame. From now until November 21st, you and your Animal Crossing bestie are on a mission. Finding items that are missing within certain areas, you'll have to rely on the power of social media and login bonuses at 7 p.m. PT every night. The incentive for completing these areas? First, just by logging in, you'll receive 200 Platinum Points for your My Nintendo account. Second, there are four wallpapers to unlock. To get those, you must find all the items in each area and report to Katrina.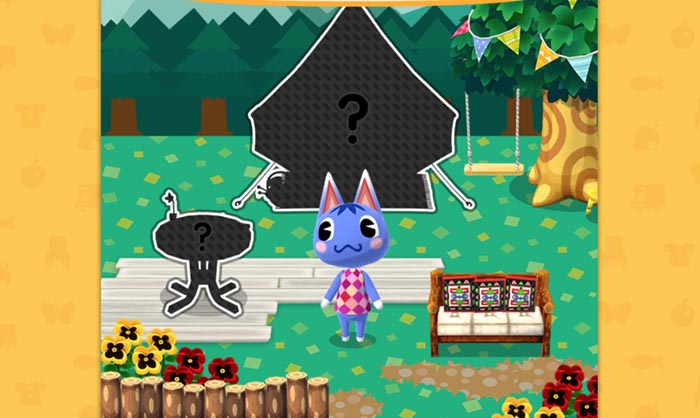 Join in on the fun and see who's your BFF! If you can't wait to play Animal Crossing: Pocket Camp, you can always download the app yourself via Australia's iTunes and Google Play stores, and check out our gameplay videos of the app while you're at it!
Leave a Comment