2017 was already a great year for Metroidvania's on Nintendo Systems, with Samus Returning, Axiom Verging, and many more besides. No doubt many fans of the genre have been waiting for a certain little bug to make the leap over to Nintendo's Switch before the year wraps up, but unfortunately Hollow Knight has been delayed into early 2018.
The news comes from the developers at Team Cherry via their blog. Apparently it's due to them developing the game in "strange, unoptimized ways" and as a result they need to do a sweep of improvements to make sure it runs smoothly on Switch.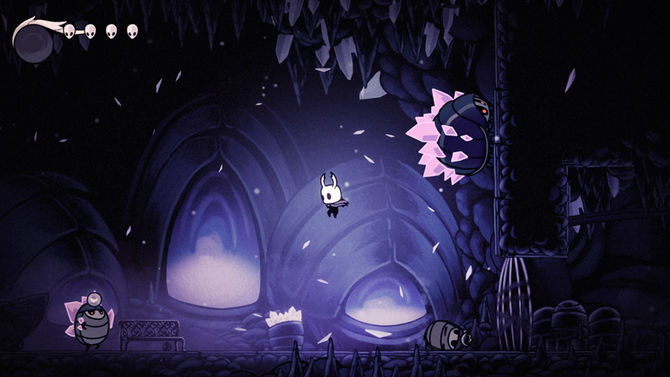 It seems like the Switch version is getting the team's full attention now though, with the goal of delivering a great port, not just a good one.
We'll be sure to bring news of an official release date once it is announced.
Leave a Comment