These days it's not hard to find celebrities who are fans of video games, but this new revelation via Fact Magazine puts them all to shame: John Carpenter has been a Sonic fan ever since the early '90s.
The 69 year old director of classic horror films The Thing and the original Halloween, plus iconic cult hits like Escape from New York and They Live, told the publication that he first played the original Sonic thanks to his son. This is what he had to say:
"I loved the game. I loved everything about it. I especially loved the music. There was something about the whole sound and feel of the Sonic games and suddenly I'm so much younger and it's the '90s."
Carpenter also mentions how hard the games could be, especially the oft-underwater Labyrinth Zone, and he even hums the infamous drowning music that no doubt incites fear in people just like his own movies.
Lest you think it was a short-lived relationship, Carpenter goes on to say he has stuck with the hedgehog through thick and thin, specifically referencing "the one where he turns into a werewolf" and he's even played this year's Sonic Mania.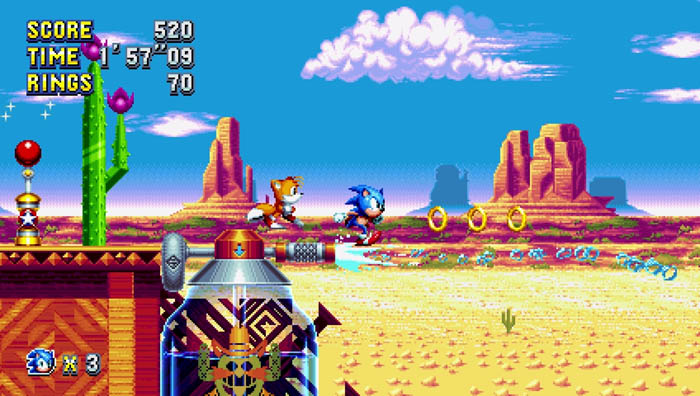 To close out the interview, Carpenter says "I just keep wanting to play Sonic games — because they're fun. I hope they keep making them."
It just goes to show the enduring appeal of Sega's blue blur!
Leave a Comment