The recent end of a fiscal quarter keeps on giving, with the latest Japanese company to make a surprising revelation regarding the Nintendo Switch being Capcom.
The ever-reliable Takashi Mochizuki has translated a recent interview from the Japanese website Jiji, where Capcom's COO confirms that multiple Switch games are in development for release after April next year, specifically name-dropping Ace Attorney.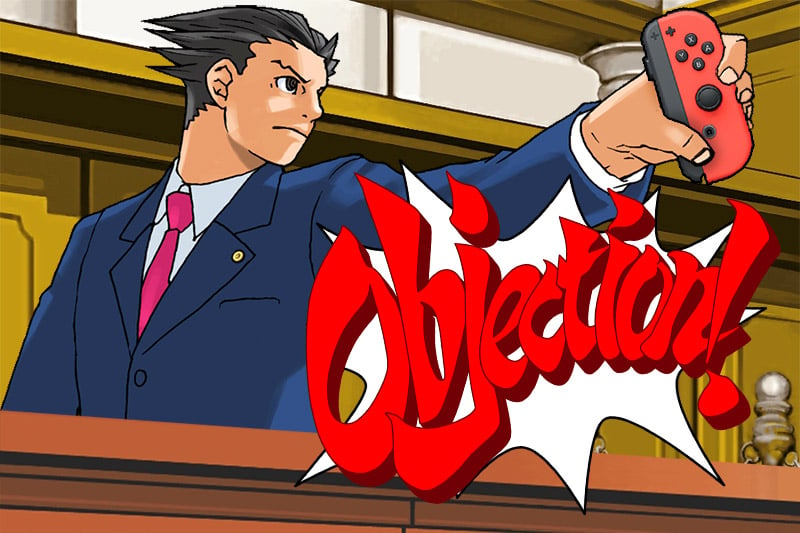 It's worth noting that this could simply be ports and not confirmation of a new game altogether, but it's a good sign that a franchise long associated with Nintendo will continue to have a place on its systems.
We'll be sure to bring more news as Capcom reveals it.
Leave a Comment