Ever since the launch of the Nintendo Switch back in March, Nicalis has been the developer to beat when it comes to physical releases. Not only have the good folks on the team been releasing a steady stream of classic titles on the Switch; they've also been including a little piece of my childhood in every case, in the form of physical, full-color manuals, stickers, maps and more.
Nicalis' next title, the adorable puzzler Ittle Dew 2+, is no exception, as its physical edition comes chock-full of bonuses. Nicalis was kind enough to send us a review copy of the title, complete with a heap of physical bonuses. Check out our gallery below to see what's included.
Ittle Dew 2+ launches on the Nintendo Switch on November 14th. You can pre-order your limited edition on Amazon today!
Gallery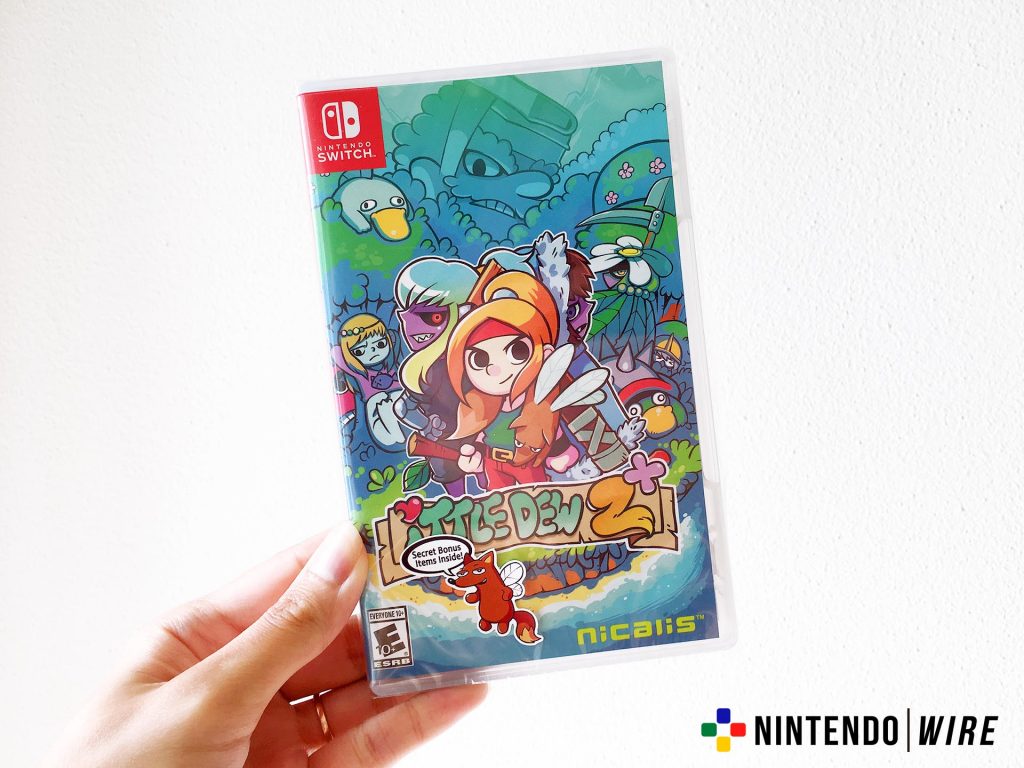 Leave a Comment