Splatoon 2 keeps on throwing free updates our way with the latest making a splash later today. The Custom Jet Squelcher makes its return, giving fans of long-range shooting an alternative set of sub and special weapons.
You'll be able to toss Burst Bombs to soften up anyone trying to make a move on you before picking them off with your shots. Driving home that this one's all about range, the Sting Ray completes the set to let you carve through anyone who thinks they can take cover.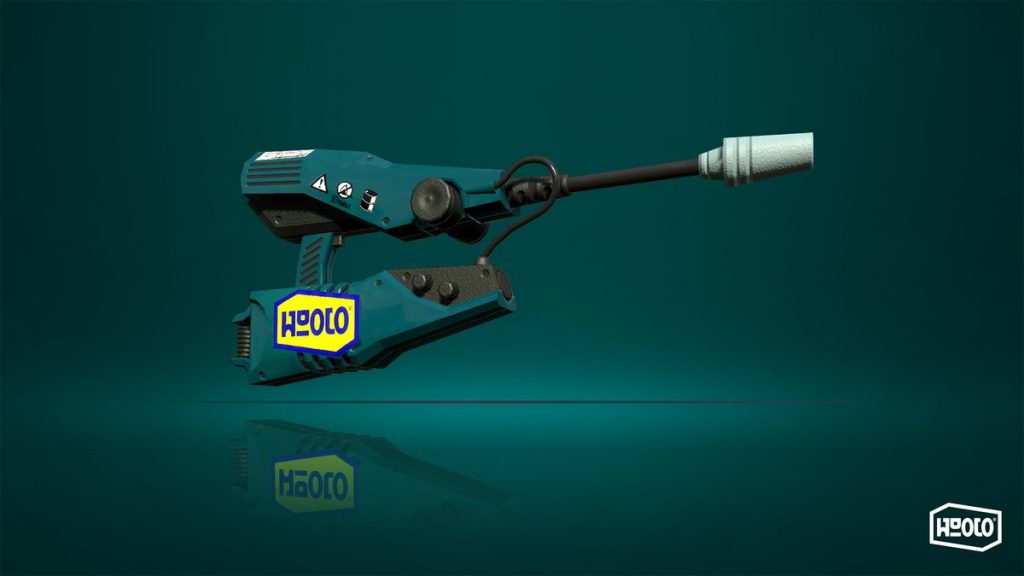 This one's not my style, but every small update like this tempts me to jump right back into Splatoon, even with newer games currently taking over my life. Expect Pearl and Marina to begrudgingly send you to Sheldon in the near future.
Leave a Comment